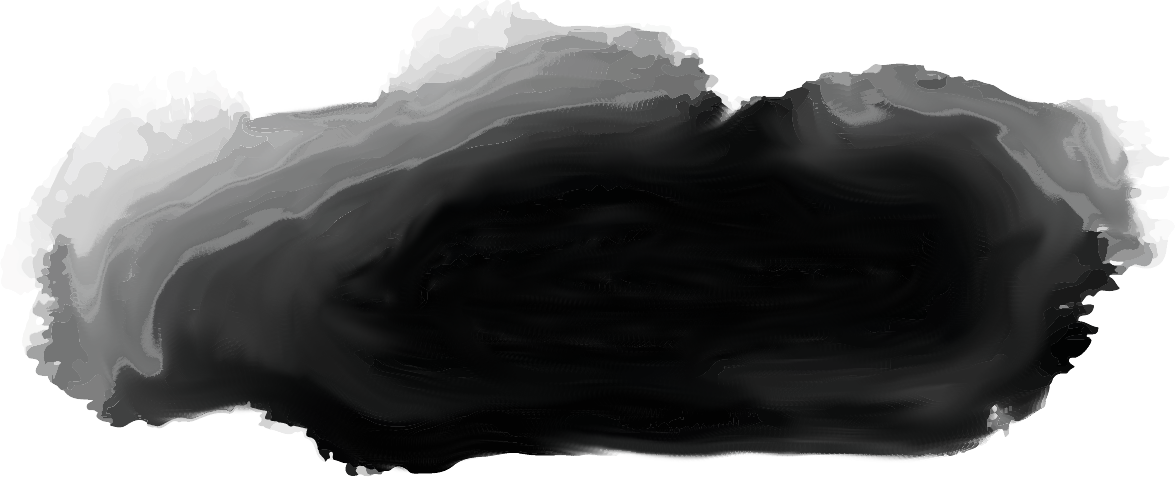 Clayton
Every Story Has Two Sides

There had been so much betrayal in beqanna, betrayal and pain. Horses injured, attacked from behind and all kingdoms played a role. 

Though Clayton was not an innocent man, he held the biggest betrayal of them all. He left when Dawn and the Cove needed him most. He left his pregnant lover, and the throne he was promised.

He had no reason why, and never returning seemed to be the easiest answer for him, but Dawn deserves better. His child deserves better, a father unlike Mandan.

So he swallows his pride and steps foot into the home he grew up in. He looks for his pale lover, his queen, that his heart ached for. Dawn, he calls out for her, fully aware that she could have found someone else in the mean time.



Dawn