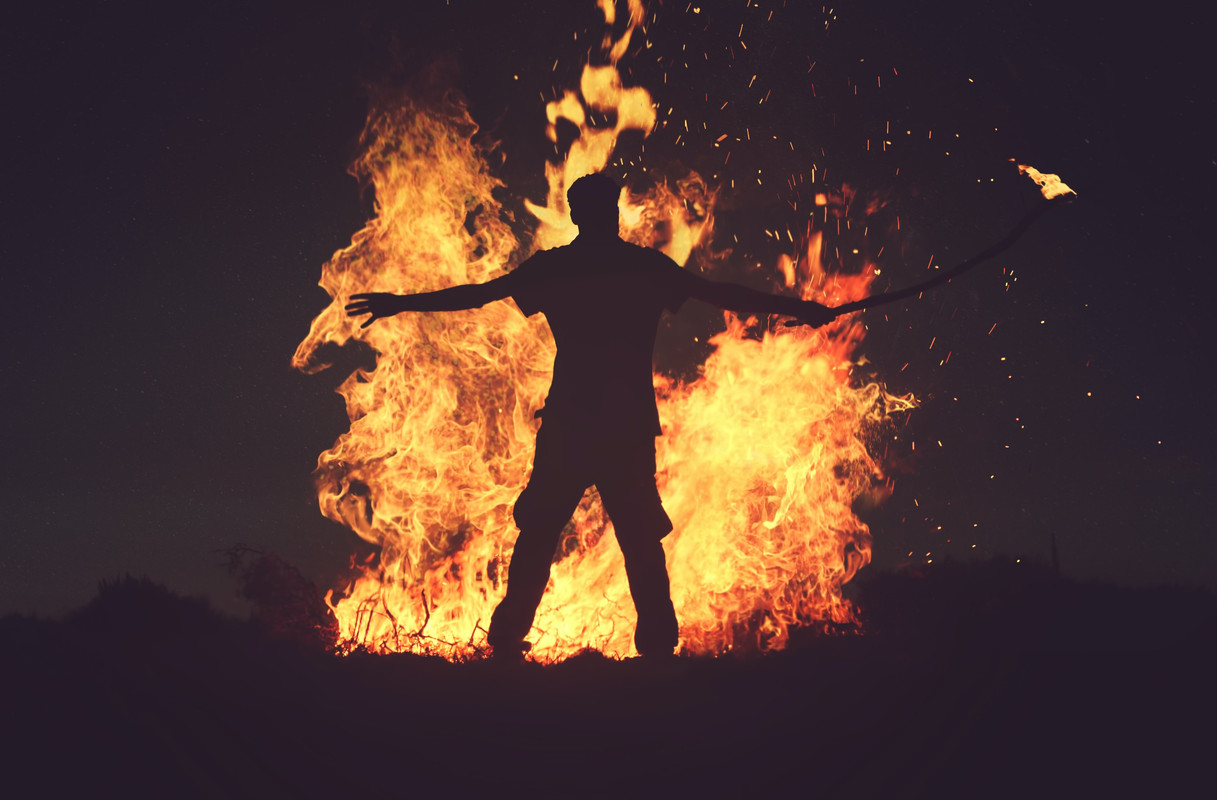 I am Heaven sent, don't you dare forget
There is no forgetting the circumstances of his birth or his treatment in the Den. However, the bad memories begin to fade when Aela brings him to the Pampas. It is everything she had promised it to be, beautiful rolling hills dotted with vibrant colors where the flowers cluster and spread. That had been in the summer, when everything was still in full-bloom. He had learned quickly to avoid the weird red-petaled ones that the Prince seemed to enjoy in his strange way, not having any desire to partake in seeing things that other's could not. He already succeeded in spades at that. The same with the golden nectar that seemed to pop up wherever the glittering stallion appeared, the sweetness of its smell making his stomach harden to lead.
When he had first arrived he had been gifted with a small field of flowers for himself, close to the tall rocky cliffs of the coast. It was intended to be tinder for his fire practice but he found that he liked to admire the beauty of tall lupins and sunflowers and so he only began to raze it to the ground when the seasons had begin to change, when the petals began to wither and droop, when they were dying anyways and he was just putting them out of their misery.
And so he practiced. Growing a large flower of fire out of a fading dhalia. Creating whips of flames that snap the stem of a sunflower in half. There had been a field mouse once that he had trapped in a small square of fire, the flames rising till they nearly reached the sky. He had been proud of this accomplishment but the squeaks of fear from the rodent had made him nauseous and he had quickly released it from its blazing prison with a sinking feeling in his gut as he watched it scamper off. He could see the wisdom in Aela's teachings, of needing to be prepared and defend oneself from the cruelty of the world around him. But he didn't like scaring that mouse. He hadn't wanted to hurt it or scare it.
And he can't help but feel like despite the knowledge that some terrible things could be good, he was at his roots… inherently 
bad
, regardless of his attempts to not be. It had been instinct that had brought that fire to trap the mouse, instinct to tell a soul to use its invisible grasp to pinch a haunch for a laugh, instinct to have his transparent friends throw small rocks at the massive thing called Steve. The guilt always came afterwards but what if one day it came too late?
He is musing in the ruins of his field, deep in thought on these things, as his solemn face surveys what little is left standing.
fyr