A few days have passed but Mazikeen isn't quite used to the natural cycle of day and night again. Dusk brings a soft flutter of anxiety to her heart as she wonders whether this night will stretch on for years or if the sun will return again as it has for the last few mornings. She hopes this feeling will go away soon - she certainly does not need anything else contributing to her anxiety lately.

Today, the afternoon is growing late and everything is washed in golden light as Mazikeen finds her way to a boulder. She's wearing one of her newest favourite shapes - a smilodon. She keeps her white colouring with black paws and the elongated canine that is chipped in half. In this form, she's about the same size as a lion - just undeniably more muscular.

It pleases her to know that the shape might deter strangers but anyone who knows her will recognize the colouring.

The rock she finds rises just above the tips of the long grass and Mazikeen lowers herself into a sphynx position upon its warm surface, smiling a little as she flexes her front paws before relaxing. It's a small pleasure, enjoying the sun rays again, and one she happily indulges in when she can. It's easier to keep the storm of her thoughts away while basking, easier to let her mind empty and give her some peace (even if it's never for long).

Instinct doesn't allow her to close her eyes, though. She both doesn't want to give anyone the chance to sneak up on her and (though it's a little silly) wants to take in the world in colour as much as possible before the sun sets again. So those burning orange eyes remain open, unfocused on the glint of sunlight on the leaves of the nearby forest.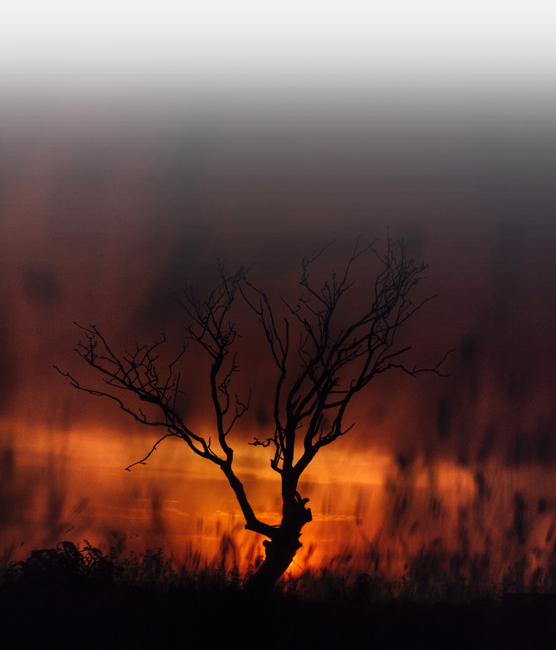 MAZIKEEN
mazikeen
firion