so make your siren's call and sing all you want, I will not hear what you have to say --
He was not like the rest, and he stayed quiet because of it.

On the island where he had been born, he had often kept to himself, isolating himself away from the rest of his father's kelpie brood. Despite sharing so much of the same characteristics, he could not relate to them. He lacked the seemingly inherent arrogance that was bred into most of them, and he found the overconfidence challenging to deal with. While he knows he has a cruel streak somewhere – beneath the layers of those hard, frosted scales – he was slow to anger and even more reluctant to strike. 

He is maybe one of the few that has never killed anyone – not for a meal, and not for sport.

He was not like the rest of them, and he could not deny the relief that washed over him when Ivar disappeared.

He slipped into the ocean one night, and without a backward glance, he made his way toward the mainland.
He leaves behind his mother and younger brother, and if there is guilt in this, he swallows it away.

The moon was still high in the sky when he reached Tephra, and he shifts completely into his equine form as he emerges from the water. The silver light of the moon glints off the frost of his scales, and with a vigorous shake he sends water flying from his sapphire mane and tail. The wet tendrils cling to his neck as he pauses to survey his surroundings, his eyes lingering on the volcano that smolders in the distance. It is a sound from the opposite direction that causes him to turn his head, though, his bright blue eyes sharpening on a nearby figure.
VARICK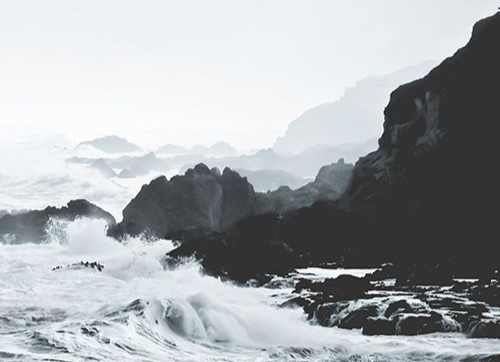 @[Sabbath]