let my shadows prove the sunshine
They had taken the path that would take the longest; one that Svedka knew well, as he always avoided returning home quickly as a colt. They skirted the edges of different territories - close enough to see their landscapes from a distance, but far enough away so that they wouldn't be questioned by any sort of diplomat or dutiful equine. Svedka had always been rather good at sneaking beneath the radar of others and to 'secretly' (because it wasn't so secret, not really) pass through different lands gave him a sort of adrenaline rush, one that he hoped Ilma was enjoying as well. It made the time they spent together traveling all the more intimate, like two long lost lovers hiding beneath whispers and heated, stolen kisses.

Often he'd speak of the past, but not so much that he would overwhelm her; he made sure he didn't. His cerulean gaze watches her so carefully with each word that he says, looking for signs of discomfort before continuing. She must be curious, he presumes, of her past, but at the same time hesitant. Svedka made sure to keep her comfortable and made the journey as laid back (and fun) as possible. Soon, the distant volcano that scrapes towards the sky effortlessly came into view, the familiar smells of home wafting through the air.

Svedka decides to stop for a moment before truly entering the kingdom, his already slow and lazy walk now diverting him to another path - one that would bring them to the rivers of brackish water that run just on the outskirts, where heated pools of lava flow just nearby. Without hesitating, he dips himself into the nearest slow-moving stream, only stopping when the warm water laps just beneath his golden shoulder. His neck curves to allow himself to drink, pausing to gaze up at Ilma with that same brilliant blue gaze. He's grinning as he sips, only lifting his head to beckon her to join him before lowering it again, his mouth dancing just above the water's surface. The afternoon sun alights against the water, causing sparkles to shine against the droplets on the whiskers of his pink lips.

"We're almost there," he mentions to her, though it is quite obvious their closeness to the kingdom. His voice ripples the water in its closeness, continuing to drag his lips across its surface as his eyes expectantly rest on hers.
svedka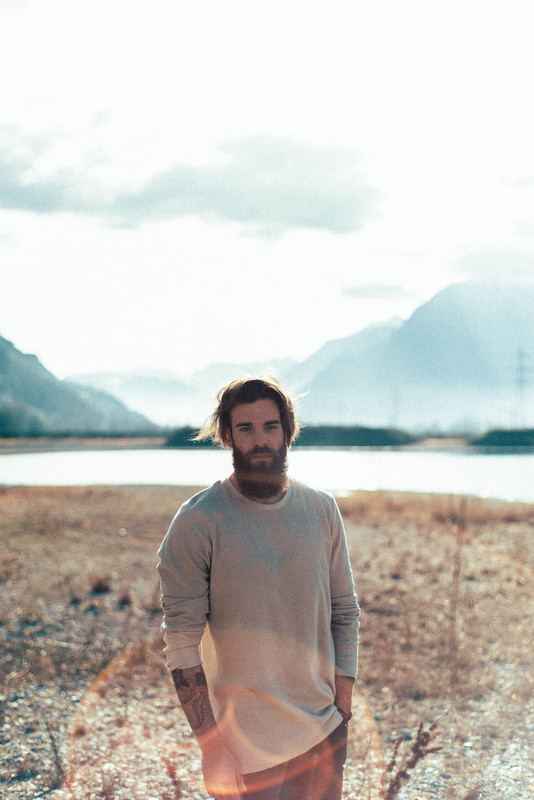 Ilma
Kagerus
&
Solace
if you want to join?