do you think God stays in his heaven because he, too, lives in fear of what he has created?
Draco had suggested that they attend the party in Ischia, but Ghaul finds himself torn between staying put in Pangea or flying after his brother. On the one hand, he likes his solitude in the comfort of their home from time to time, but he is also curious to a fault and wonders what the herd land is like. He taps his claw against the dry red clay on his roost as he contemplates before finally spreading his leathery wings. With an agile leap and a flat of powerful wings, he takes flight on a warm breeze that carries him upward.
 
The drake had been careful to watch which direction his brother left in as he weighed his options for a while. He can see the warm outlines of others below him, all meandering in one direction as they chat and laugh. Ghaul is rather surprised when he sees the land give way to the smooth, deep blue that marks the beginning of the ocean. The smell of salt is thick in his nostrils and he tilts his head curiously. The marine waters are entirely new and he is eager to tuck his wings, beginning his descent into their home. He lands with a splash in the waves washing up on shore with his talons eagerly plunging into the sand to dig up fistfuls of the grains.
 
Pleased, he croons softly as his tail whips left and right. But there is much more to explore, he realizes as he lifts his head and watches the blurs of the inhabitants up ahead. The stars across his curled horn glimmer and shine as he grins with a mouth full of crooked crocodile fangs. Ghaul moves forward, doing his best to ignore the way the sand sticks and clings to his damp talons. Something sweet has caught his attention, drawing him deeper into the island to find the source of the smell. It brings him to a few fallen pieces of fruit all scattered at the base of a tree.
 
Curiously, he sniffs at the tropical treats and nudges them lightly with his nose. These are entirely different from the meats he usually prefers but today is full of new discoveries. Ghaul gingerly lips at the fruit for a while before sinking his teeth into the outer flesh of the fruits, then deeper until it splits. It doesn't take long for him to devour the pieces he finds, gobbling them up and delighting at the citrus flavors that coat his tongue. He doesn't even mind the bitter skin that protects them.
 
When he stumbles upon a coconut, however, he pauses to consider it a while. He snorts and drags a long claw against the hard outer shell as he tries to make sense of the strange meal.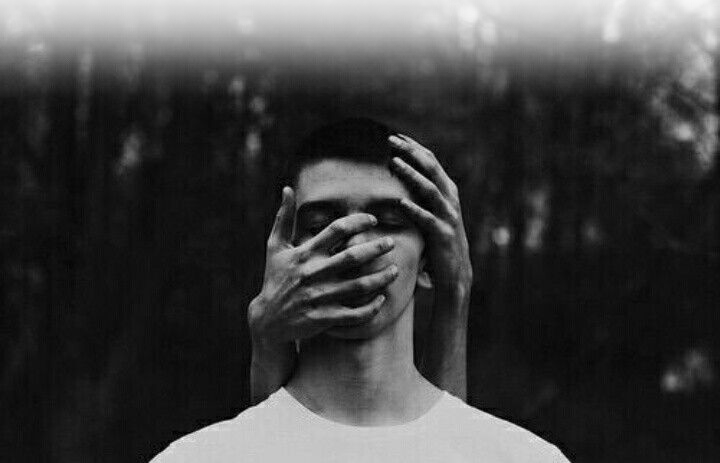 ghaul
verdict: orange good. coconut strange.