You're uncontrollable
and we are unlovable
Helping.
He'd done his fair share of helping in his life, or so he thought. Offered a home to mares who felt they needed protection from someone who'd wronged them, defended such a home from invasion even though he might admit that it wasn't a wholly selfless reason since it meant he would lead the place and he really wanted to try his hoof at it at the time.
Now he returned, not that living on Icicle Isle would be a problem with Jesper still there, he thinks, but he worried that he might not meet a single soul out here who had come unprepared, and would need help against the cold or against the predators that made use of said cold. Leilan suspected seals and ice-bears to have adapted, but he really wondered if that was what the fairy wanted him to do.
He'd have to make the best of it.
He passed through Hyaline on his way north to tell Kensa of his quest, promised to return after the year. He sincerely hoped Sabra would still be where he'd left her by then. Had it been helping her, by forcing her to take a break from life? He didn't know - it probably wouldn't count, since it was technically also murder. Even though she had quite literally asked for it.
Yawning against the cold, he doesn't take the time to shake off the water. It simply means that more ice will cling to his scales which in some twisted way keeps him warm as well - it insulates. Perhaps that is the only clue, the scaled roan thinks, to know how to protect anyone from the cold
using cold
. Because let's face it, it was a near impossible task.
He calls out. Perhaps someone is near already, who knows.

and I don't want you to think that I care
I never would, I never could again
Leilan
no. 7 | ice forged in fire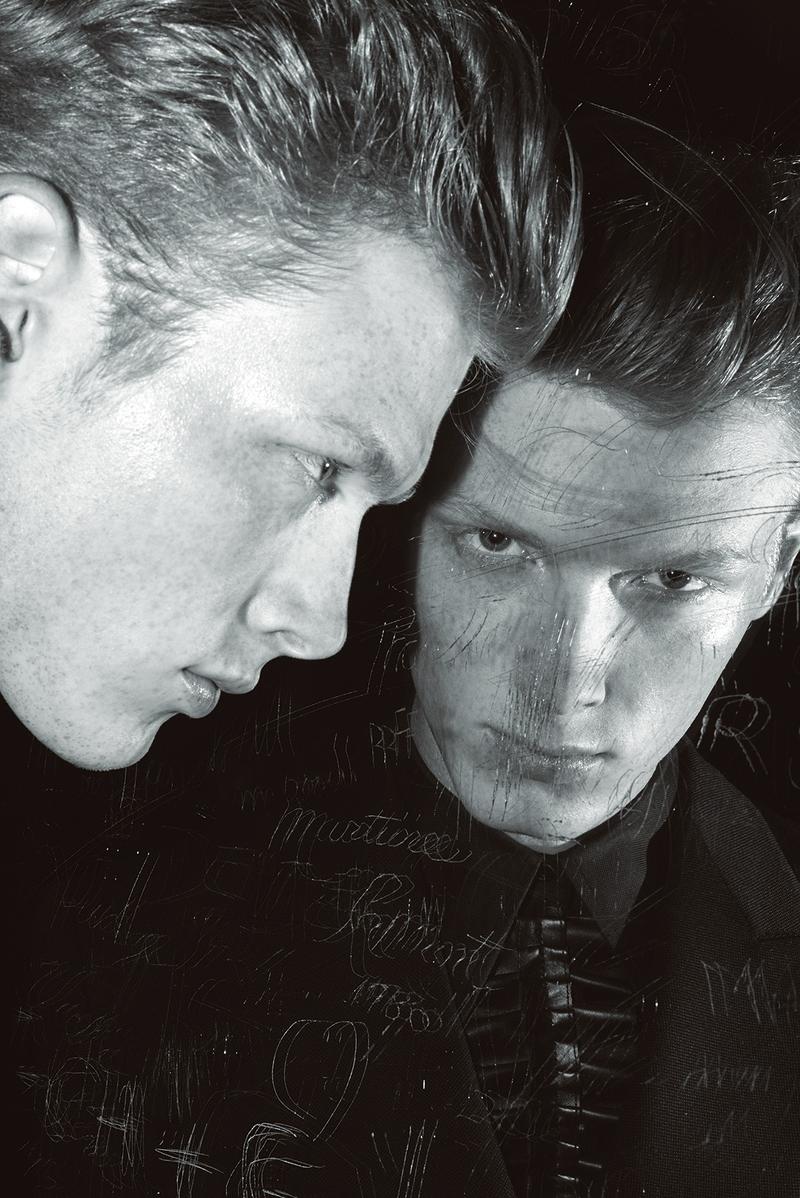 I'd be most happy with someone who needs a shelter out of ice or someone who needs defending from a wild animal, or perhaps if you have other ideas of him being able to help someone survive up here? Finding food? Idk
Then again I do love to thread here so I don't really mind if you just want your character to say hi, that's fine as well! He has to live here for a year xP
Two things I know I can make: pretty kids, and people mad.
|