DAWN
it must be about as hard as forgetting your best friend
She leaves the group as peacefully as she had come, her mind focused on only one thing: the Cove. It is almost a relief to leave the valleys of Pangea behind – she had never felt truly at home there; it was Lie's place, and she was nothing but the quiet queen who wished for peace and prosperity and silently longed for the black sands she had once ruled. She has always thought of Hyaline and the crystal lake as her one true home, and so the strength in which she longs for the Cove surprises her. Perhaps she was always meant to be there instead.

It doesn't take her long to cross from one land to the next, and soon enough she can smell the ocean on the breeze. In less than an hour she has crossed to the western shores, following the paths she had discovered so many years ago, and as her hooves sink into the black sands she feels a wave of peace wash over her, cloaking her in warmth and comfort. She paces towards the ocean and finds herself smiling as the warm waves crash over her hooves. Now this... this is home.

She has so much history here, she realizes, and not just on these shores. The beach – not far from this spot – is where she first confessed her love for Rhaegor and begged him to stay, only for him to turn and flee from her. This same beach is where she had had her first true conversation with Litotes, and she is sure that at least one of their pairings had occurred in that little cavern that opens up to the sea, not three hundred yards from where she stands now. It is here that both sets of twins were born, first Lie's girls and then Clayton's mismatched pair. Kensa and Dawn had frolicked across the hillsides on more than one occasion, and nestled in those same hills is the place where Clayton had declared his hatred for her.

Now, her heart is scattered in a million different places, and half of her children she hasn't spoken to in much too long. She used to be so protective of all of them, and perhaps her leaving had forced them to grow, but she wonders if any of them will be happy to see their mother again.

She stands along the shoreline for far too long, the gentle sea breeze playing with her mane, until the sun begins to set and the light begins to fade.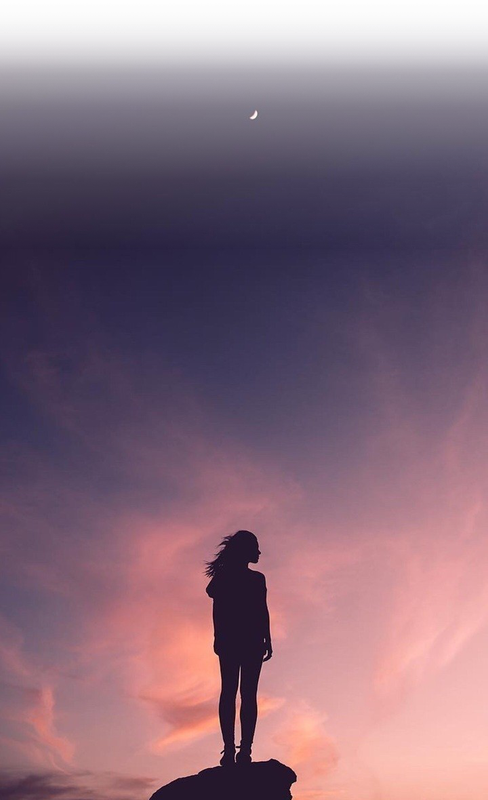 isilme
clean.