His arrival at the icicle isle is surprisingly quiet, his padded feet carrying him out of the shallow water and onto the frozen island, the crunch of the snow below remaining muted as he walks inward to the island.

Remaining water slowly drips down from his slightly hunched shoulders and makes its way down his thick pelt, creating small icicles that gather at the base of his stomach and the lower areas of his face, the icy appearance that Tox was born with adds to the effect, giving him frosted fur around his shoulders and hind. 

The male's roan coat stands out against the white landscape, his bristled mane rising toward the sky, a dark, almost grey colour that differentiates from the rest of the colour on his body. His tusks protrude just beneath the bones of his cheeks, extending far from his roman-nosed face and provide the male with both defence and the ability to search for grass under thick snow and ice. The male's body is designed to withstand the harshest of cold weather with 6-inch thick hide and an extra undercoat that is 1 inch thick, Intoxication's back legs are slightly larger and thicker than his front legs providing him with the ability to walk for miles and propel himself forward in battle, the stallion's unusual shape and design stands at 20hh tall, meaning that even at a young age the mammoth horse was taller than anyone he knew, eventually even growing taller than his mother.

First, the stallion decides to fill himself up, slowly and heavily lowering his grand head and striking the ice beneath him, raking away the thick snow to reveal the frozen grass that it hides, Tox struggles to pick at the low grass, his tusks making it quite hard to reach and grass that was lower than his tusks.

Once at least half full, the stallion shakes his thick fur again, allowing any final droplets of water on the mane of his neck to fall, Tox then proceeds forward, suddenly emitting an almost primaeval-like call, a low and loud grumble that resides at the centre of his throat, calling forth the leader of the frozen island and any other inhabitants that may reside there.
So far Intoxication had the intent of staying on the island, the cold landscape providing him with the perfect temperature to live in and allowing his body to function properly.
Tox snorts loudly as his body launches into a voluminous trot, shaking the snow that lies beneath him.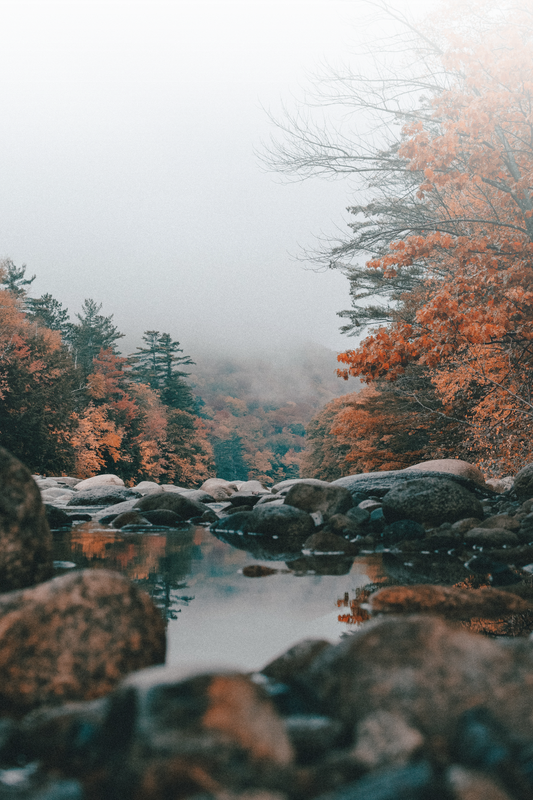 INTOXICATION