winter wonderland
The storm looming over the island resort has finally passed, leaving a trail of broken trees and scattered leaves, the faint smell of burnt wood lingering in the air, and with the sudden arrival of his brother, the stallion feels the need to succeed at the quest he has been given by the mountain, the idea of travelling to Nerine and speaking with Heartfire springs to mind, not only could he visit the leader on diplomatic terms and discuss what was going on with loess, but he could always also inquire about his quest, sure enough, that the leader would have her own stories to tell.

Ruinam leaves the island quickly, leaving his brother and his companion behind so that they wouldn't cause any problems.
By now the white stallion has grasped the art of floating around in the tropical sea and eases his way to Tephra's shore, shaking his pelt as he walks languidly in the general direction of Nerine.

The walk to Nerine seems longer than it really is and before long, the ancient trees that decorate the Taigan landscape to his right slowly fade into the kingdom of Nerine, formations of rock smoothly edging their way through thick billows of low hanging rock, canyons of stone and boulders decorating the gilded sand that his hooves sink into.
As the stallion walks he admires the intricate carvings caused by the sea, small caves only visible at high tide, the hum of the ocean accompanied by the occasional sound of water slapping against rock as it hits the roof of a cave, making it disappear until the tide lowers again.
The thick fog that he had seen at a distance leisurely rolls off the sides of the cliff, creating a vivid waterfall of thick haze that slowly falls and fades as it reaches the water.

Ruinam halts comfortably on the beach of Nerine, calling its ruler as he takes in the scenery, admiring the ancient cliffs and the familiarly soothing whirr of the ocean, gently lapping against the beach, taking grains of sand with it as it recedes.
Ruinam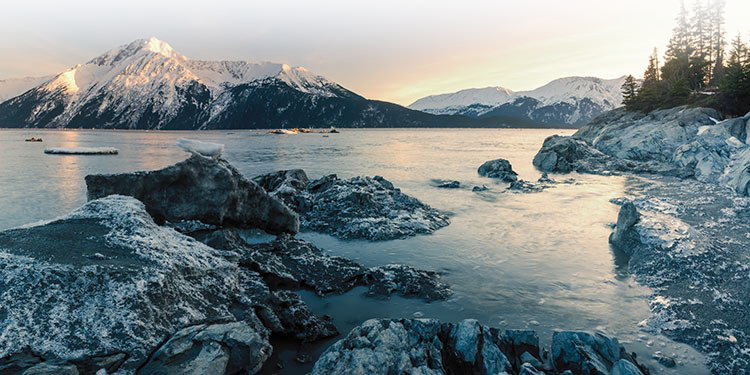 Heartfire
I hope its still ok for Ruinam to pop in and say hi!