no one really knows what the ocean hides
but you and I, bird, we're gonna find out
Was it a mistake?

Reia didn't understand repercussions. She watched her parents press lovingly against one another, and she pieced everything else together. That must be love then, right?

So why did it seem so awkward and detached?

Pteron's eyes were confused while hers were focused in trying to understand and match the bond that her parents have. It was only once. Just once. No one had to know, she mused, but as the months progressed, Reia noticed the changes in her body that startled her to her core.

Mother and father will be enraged, she assumes, which is why she slips from beneath Loess' grasp into a forest she has never known. The deciduous trees rise high overhead like guardians. She blinks slowly and she presses into the bosom of the territory, losing herself in her thoughts while ambling through small creek beds and across fallen leaves. A wintry chill nips at her, but an inner flame keeps her warm – keeps whatever is inside her warm. Little does she know that twins are growing within her – constant reminders of her actions.

Starsin's scent is prominent. They've never met. They are more or less strangers, and yet Reia threads along the forest in search of her as the sunlight dapples from the canopy above. Although never having formally met, Reia knows of her; how can she not know of father's advisor? Her name is permanently sketched into Loess' history critical to its future. "Starsin," her voice is sharply edged, lacking the silver tongue and amiability of her kin. Brusquely, she dives into conversation once their eyes meet. "The name's Reia, Castile's daughter," there are more of us, she considers, but they do not matter – not now. Her stomach twists as she attempts to steer the conversation more eloquently, but words quickly fail her, just like her inhibitions.

With a sigh of resignation, Reia breaches the subject in her typical manner. "You've been pregnant a lot… what do you do?" Her jagged teeth click together in uncertainty, in thought. "I think I'm pregnant, but… only you know. So don't tell." Her brows furrow and her lip curls in a flickering snarl of threat. It simmers quickly, the threat lying idle beneath the surface as a quiet pause swallows them. For a moment, Reia only hears the crackling of the fire along her crest. "I don't have a clue what I'm doing." The confession sinks her confidence, drooping her shoulders and eyes as her thoughts swim (drown).  


and I'll be next to you when the lights go out
Reia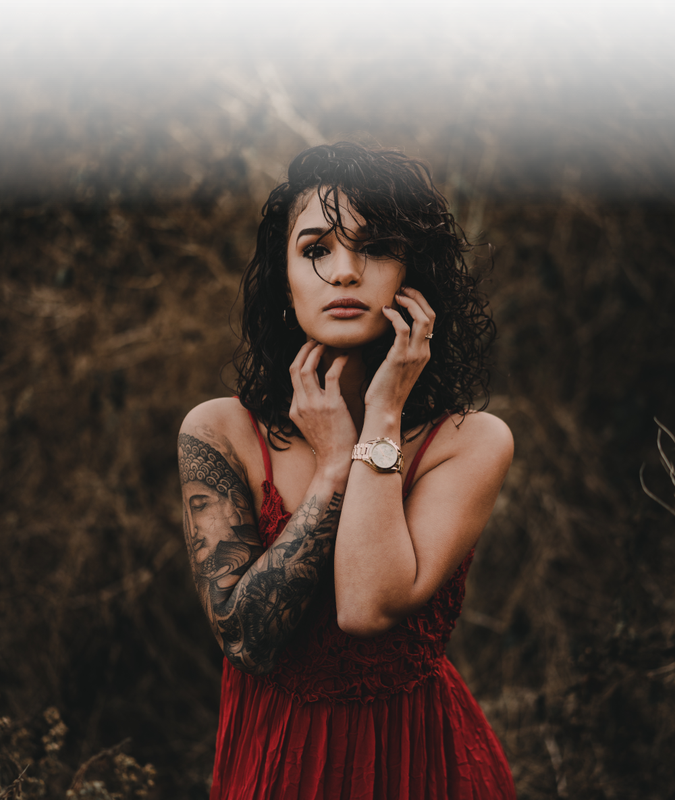 Starsin