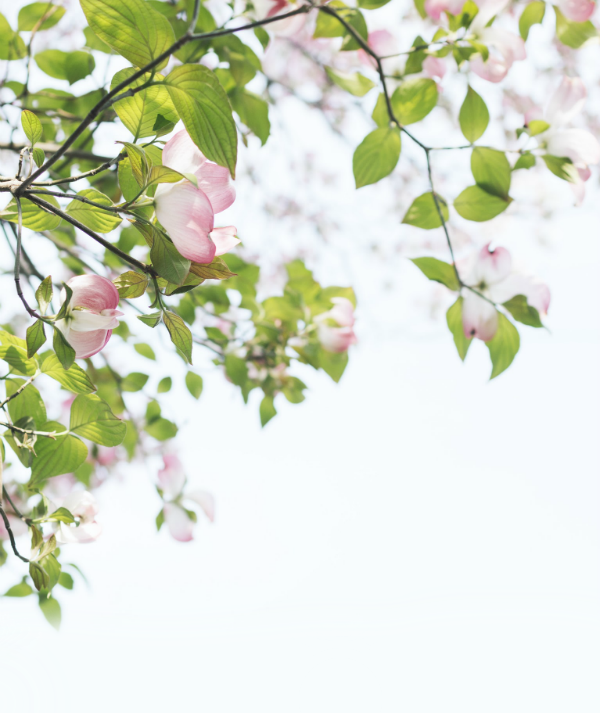 daydream believer.
Beulah was lost.

It wasn't anything unusual for the girl, but she had sworn she'd followed her mother's directions exactly.  It could be that she didn't remember them correctly because she was just too excited when she heard of such a place. A place where she could meet friends and play with no grown ups to tell her what to do.  Not that little Lala minded grown ups, but she imagined others her age to be so much more fun! 

She wouldn't know. She was an only child (to her knowledge, at least) and it had just been her and her mother since the moment she'd opened her eyes.  She didn't know her dad. Mother had never mentioned him and she just assumed that she didn't have a dad, and that was just as well with Lala. It's not like she needed one.

Regardless, the little pink girl started to get concerned when nothing looked like her mother's description of this playground.  Her concern deepened when she lost count of how many times the sun had gone to sleep since she'd started this adventure. She knew that mother must be worried, and that scared the filly.

By the time she unknowingly crossed Sylva's border, she was only seconds from hysterics and utterly exhausted. She heard a rustling in the trees and her blood ran cold. Was it a monster? Was it mother?

"Hello?" she murmured, shakily, in her baby-voice before taking a single, pitiful step towards the noise.


b e u l a h.
its short, i suck. children are the worst. 
Starsin