boy what's normal to you? 'cause that sure ain't normal to me.
and if i fall would you know that to do?
and if i'm caught up would you stay?
Litotes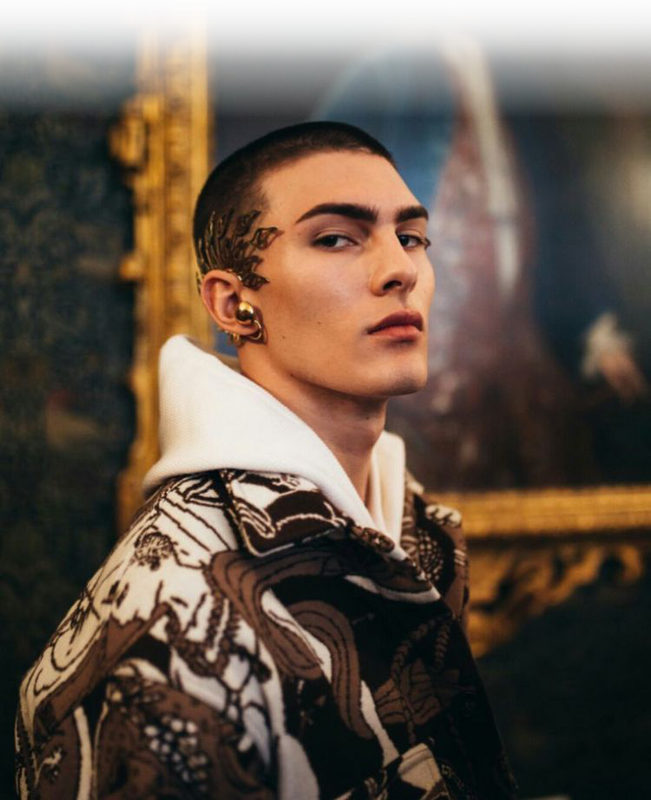 Dawn
tldr; the kingdom of the east is now pangea. litotes and dawn are king and queen. the cove needs a ruler. you don't have to reply here if you dont want your character to take the leadership position. if you do though, please answer/discuss with lie and dawn.