Warlight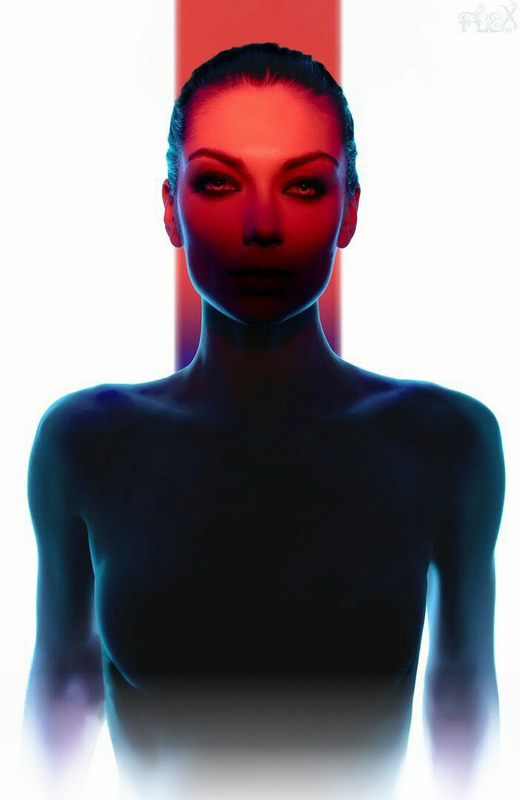 — soul as sweet as blood red jam —
Here lies what remains of Warlight, once Princess of The East. The vultures picked her clean before she was ever found, but her antlers remain to mark the place her weary bones rest.
Kagerus: You taught me to never temper my passion for the convenience of others and that it is possible to be feared and loved. But most of all you showed me that family is all that matters. 
Dreamlets: My heart breaks to leave you, Blood of my Blood. When it's all over, find me on the other side and tell me the stories of how you lived your lives. 
Raul: If I was given more time in this world I would have gladly spent it all with you. 
Solace:  I guess I can thank you for the few times my manners came through. Take care of my son.
Svedka: You were the coolest uncle ever. p e r i o d.
Clegane: Please don't remember me, not like this. The others will tell you stories of me now and then, listen to those and remember me whole. 
Clayton: thank you for all the wonderful hours we passed together and the love you showed me. I'm sorry I was never able to return it properly. 
Velk: You are a true healer, inside and out. 
Valdis, Aegon, Oriash, abysm, Warrick, marble: I wish I could have known you better.