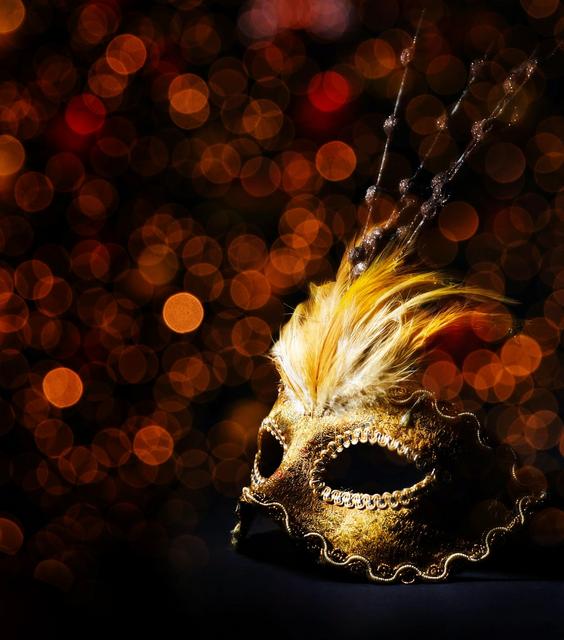 nothing is more real than the masks we make
She doesn't expect to be so surprised walking through the portal.
But she is.
She blinks and she is standing next to the lake, with the shadows curtaining the land beginning to ripple around the edges. She cranes her neck and glances down in the water; it is not her looking back at her. Everything that makes her, well 
her,
has been bled away and she is left as a total stranger.
Her body is ivory and glows faintly, a milky glow surrounding it. Her mane and tail drape onyx, roping down a neck far more slender than usual. She remains trapped between those dual colors except the liquid gold that paints her legs and the tip of her nose, nearly metallic in its richness and delicacy. When she glances up, her eyes are a rich brown; surprising against the complexity of the rest of her.
But she remains alone. She walks along the edge of the lake, letting the water wash up against her ivory hooves and smiling down. It is peaceful, to be alone like this, to be cocooned in this body that is hers and yet not hers. The rest of it can fall away and she can be just her, or the her she could be, or the one that nearly was. 
She breathes in deep and feels the fuchsia and vines and freshwater lake steep into her lungs. She feels it settle into her body and she tips her delicate head back, the richness of her mane and forelock falling away to reveal a petite skull. When her head dips back down again, she sees nothing and no one.
Perhaps she prefers it that way.
to show each other who we are