and I can't get to sleep with that wolf outside my door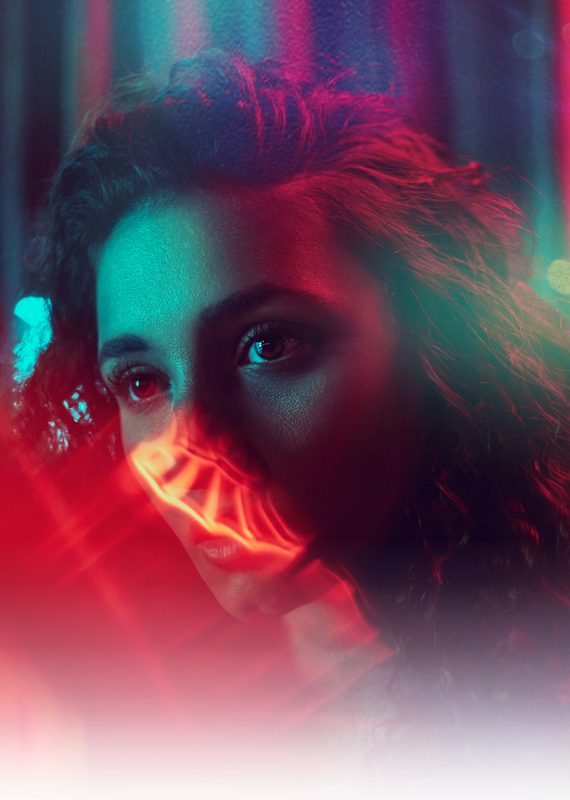 Alita wishes her mother had let her fly to the sound of screams and bloodshed. She wishes her mother had let her take to the skies, lifting a body still slowly maturing to follow her father and rain fire down on the land that dared defy them. Instead, Starsin had kept the young dragon in check; insisting she stay.

And when she realized that her father wasn't here to look after her mother—well.

Well, it wasn't much of a choice any longer.

But eventually in the midst of the chaos and the rubble, her mother had slipped away and Alita had not yet managed to find her. Every second that went where the gold and turquoise filly didn't see the familiar constellations of the mare was another where she got more tightly wound, her head hurting with fear.

She begins to walk around the kingdom searching, but eventually grows frustrated with the confusing twist of bramble and vine and bush. She hears the screams of other children and the fury of the parents and it all becomes too much for her. Eventually she pushes off and leaps upward into the sky, her growing wings flaring outward and catching her aloft. She climbs higher and higher until she has a satisfying vantage point of Loess. She can see the fires being put out atop the maze and the hole burned through it.

She can see the groups of clustered horses.

But she doesn't see her mother.

It is only when she begins to see the portals winking open throughout the land and sky that she feels any kind of hope in her chest. She sees a pair of wildcats roll through one near the edge of the maze and she angles her body downward, diving quicker than she knew how to control. It results in a clumsy, stuttering landing that makes her knees ache and causes dust to plume upward around her golden face.

She coughs as it clears before swiveling her head to and fro, walking toward the portal and startling when the magma fills the window and then it blinks out of existence. The hope in her chest snuffs out and she feels a tear prick at the corner of her eye, but she refuses to be one who cries out of fear or frustration.

She'd find her mother.

She had to.
Alita
Starsin