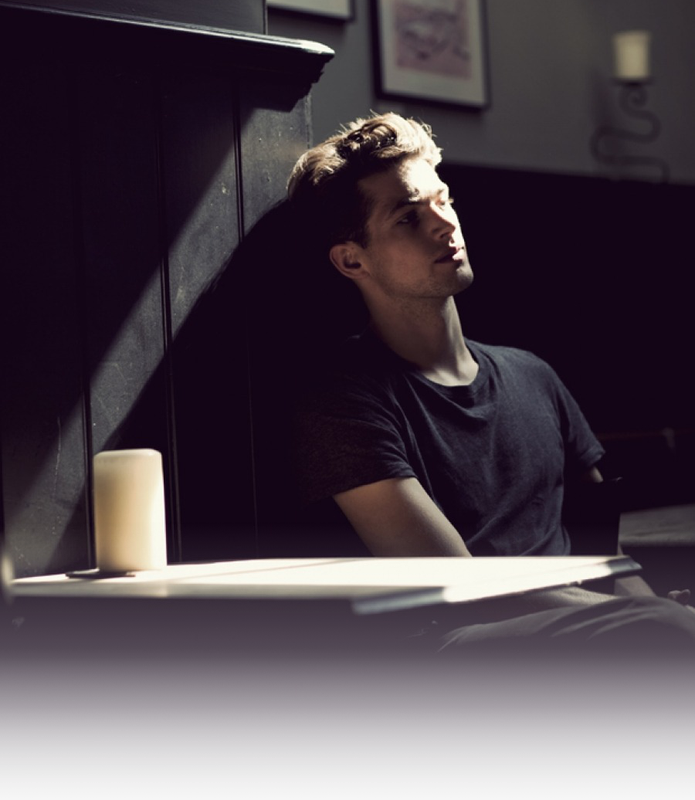 Jakub had watched Tephra rebuild after the war. Flowers and saplings sprang through the solid molten earth reaching towards the deep blue skies. Spring was upon them, a rebirth of tranquility after the harshness of winter. Jakub shifted his gaze from the sky the the land in front of him. He stretched his legs, neck, and back pulling the familiar stiffness from his muscles. His new scars on his back and wither pulling tight as his hind leg extends one last time. Today is the day, he would head to the mountains and petition Beqanna for a strength that would not fail him. He did not want to leave the innocent defenseless every again, he will be their guardian.

Jakub took off across Tephra, and passed through the heavily canopied forest of Sylva. Anger played with the nerves that scattered through his oblong scar that patterned his backside. He knew Sylva wasn't Loess but a territory wasn't much better on his list. Though the fur was beginning to grow again over his scar from Wolfbane, the burns on his back, underbelly, and legs were just beginning to fade to a dull pink. His wounds were as fresh as the memories that darted through his conscious uninvited.

The forest began to thin and give way as Jakub stepped into a scenery that was breath taking. He had to stop for a moment to catch his breath as the newly sprouting flora encased his senses. He continued on his way, the green grass tickling his fetlocks as he walked. He had not been to these parts of Beqanna yet, his welcoming had quickly moved to Tephra, under Magnus and then Leliana shortly after, giving way to war. 

This field took Jakub back to his childhood. This was the closest thing he had found yet to his life before Beqanna. A smile pulled at his mouth, Jakub had not felt young in many months but right now with him seeming to be very alone, he kicked up his hind legs and pranced through the flowers as though he was no more than a yearling. Splashing into a cool, clear stream Jakub stopped as water hung from his silky, burn patched coat. "The mountain can wait," he said out loud closing his eyes and soaking up the mild spring sun standing knee deep in the refreshing water."This is what I need right now"    
JAKUB
and out he came, holding his brothers heel
Noah
- opening up for a meeting <3
Tephra inhabitant (Alpha)