Before you read: I'm pretending this takes place before the war; vaguely probably like a week before? Leliana (previous Loess prisoner) left directly from Loess to be Tephra's queen, so naturally, Starsin started worrying about a retaliation.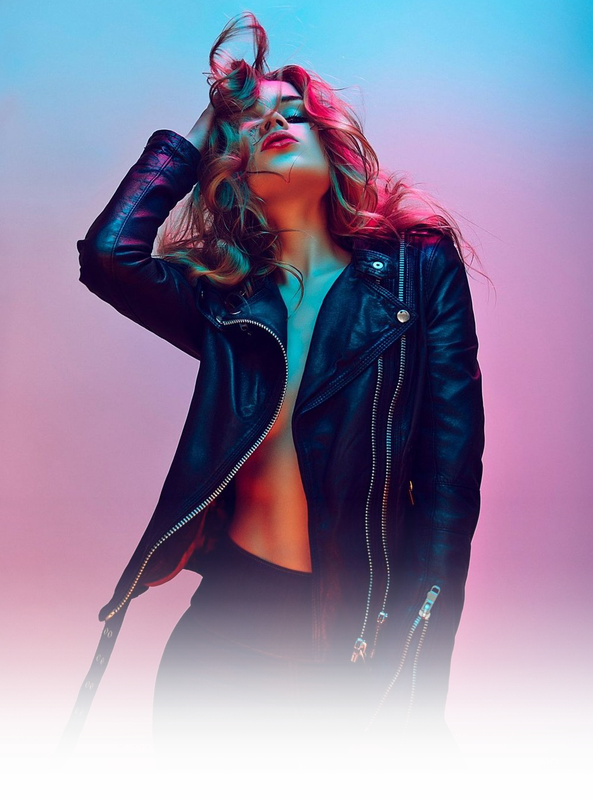 and let me crawl inside your veins. I'll build a wall, give you a ball and chain.
starsin
it's not like me to be so mean. you're all I wanted.
( just let me hold you Like a hostage. )
Officials
Per discord conversation with Leah, Starsin has been approved for the trait of shattering.