leliana
she said "oh, I know that love is all about the wind
how it can hold me up and kill me in the end"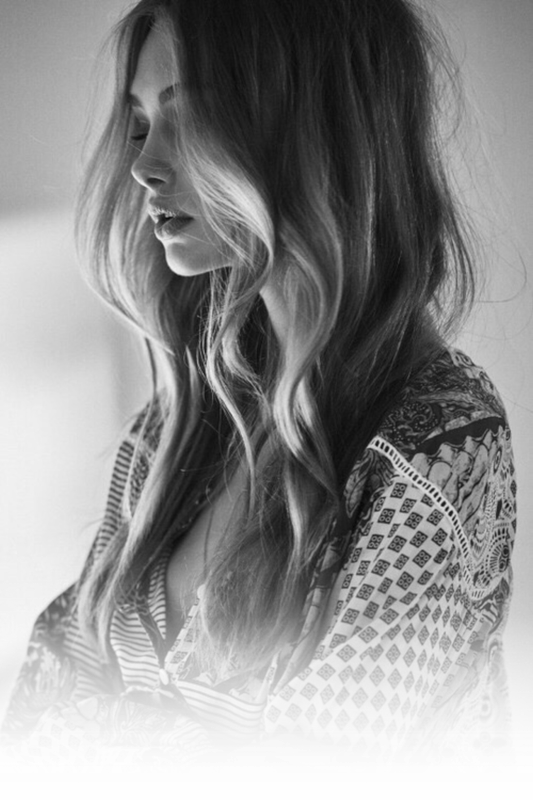 She comes to him in dreams. 

Her body rests within the heart of Tephra—nestled away for the sleep that comes to her so rarely now—and her mind opens like a flower. The starlight along the slender curve of her back, the breath of oceanic air that expels from her lips. Flowers rustle in her mane that drapes over her dappled neck and her mind wanders. Uncaged and with a stirring of petals around the magician's sleeping body, it takes flight. 

She soars over Tephra and through Sylva and somewhere she slips behind the veil of reality into a plane she has never before experienced—at least not like this. She can feel it warping and bending around her; the way that it ripples, the edges of it falling like a curtain caught in the breeze. In it, she feels like her old self and yet that power still flows through her like magma. It is just contained, controlled.

She finds him or he finds her but it doesn't matter.

Her face blossoms into the kaleidoscope of emotions. The overwhelming joy of seeing him, the agony of knowing that this moment is fleeting, the hurt of knowing he chose Loess over her. All of it crashes into her and she gasps for a second, her eyes widening slightly as her chest heaves. It nearly rips the fabric of the dream in two, rending it from root to stem, but she stabilizes, finds the floor of the dream once more.

"Vulgaris," his name is sweet on her tongue, poisonous on the edges of it, and when she looks at him, it is with the hazel eyes that he knows best. There is a glow within her, trapped like a coal beneath a banked fire, but it is her. When she steps through the rippling pool of the dream, she does so slowly, cautiously.

The world around them is impossibly quiet—just a sea of stars and a home that divides them.

When she is near enough to feel the heat of him, she pauses and shudders and waits.
vulgaris

the heaviness in my heart belongs to gravity