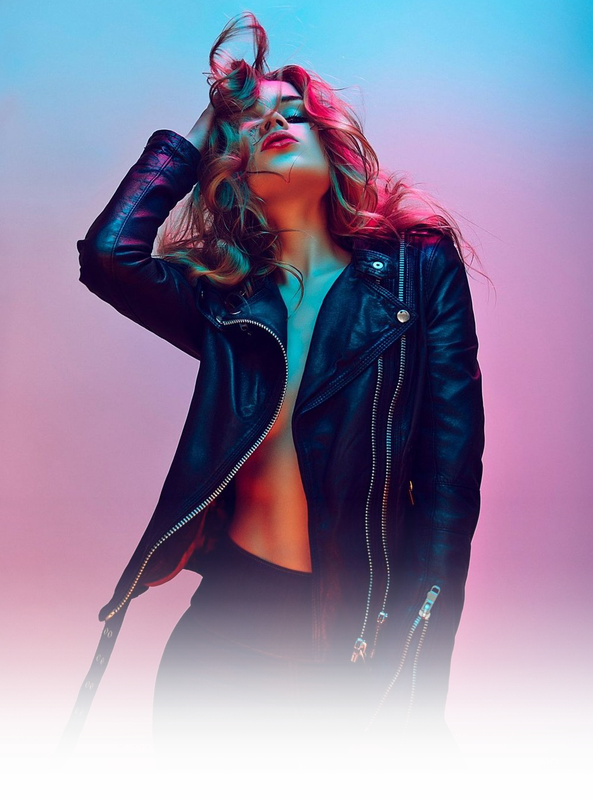 and let me crawl inside your veins. I'll build a wall, give you a ball and chain.
It would have been easy to let her temper get the best of her. It had all the makings of a slow-brewing tempest, and all she needed was the slightest shift in the atmosphere to unleash it all. He had provided her with everything she needed – finding Alita in the meadow, and being interrupted by Meraxes here in Loess. Two physical manifestations of infidelity, and perhaps it was just paranoia, but she can't help but to think there must be more. How could there not be? Once – possibly a mistake. A moment of weakness, that she would have been reluctant to forgive. But two? No longer a mistake. No longer a mere moment of weakness, unless he was just permanently weak and she hadn't realized it.  She doesn't think she had ever trembled on the inside as hard as she did in their last meeting; when it took every ounce of self-control to not scream and break down.

She had kept away from him. Her anger was spent, but not on him (maybe it should have been).

When she comes back to Loess, she is far quieter than she has ever been. The electricity that seemed to always sing beneath her skin was hardly even a hum, but in the failing light of day, the stars scattered across her sides continued to glow vibrantly. She finds him just before night has fallen, and illuminated by the light of his halo and the golden streaks on his face, he may as well have been the sun fallen from the sky. The calmness in her dark blue eyes betrays the turmoil that has kept her awake the last few nights, and when she comes alongside of him she tries to not wonder if he had draped his wing across their backs too. The nearly subconscious thought keeps her from touching him, and she is silent as she stares at him, before she finally manages to begin in a voice so low it was nearly a whisper, "I know I am far from perfect."  She's a bitch, she leaves constantly, she is easily distracted, she buries her emotions...she could list them all for him, but she knows it is useless.

For all her ferocity and sharp edges, there was something incredibly mild about her in this moment, but she doesn't think he will even notice. She isn't sure if he has ever seen the way she is a hurricane that she only allows him to tame into something manageable – trapping lightning in a bottle – and yet he tosses it away so carelessly. "But I thought…." Her voice trails off, and there is an ache in her throat so strong that she turns her head from him, refusing to let him see the tears that burn at the back of her eyes. For a nearly microscopic moment, all her hairline fractures that she barely held together seemed to split apart, and there may as well have been light streaming from the cracks for how apparent it had to be. "I thought you loved me." When she angles her head back to him, the tears are gone from her eyes, but the damp tracks they had left in their wake have not yet dried.
starsin
it's not like me to be so mean. you're all I wanted.
( just let me hold you Like a hostage. )
Ophanim