i never said that i would be your lover
i never said that i would be your friend
i never said that i would take no other
She's never been to Pangea. Litotes has taken it for himself, reclaiming his place in the East. There is a symmetry and a rightness to this that she appreciates even if it seems to have created a nervous buzz in the otherwise still kingdom. Kensa is not upset that Litotes chose not to return to her side, she does not expect him to live a quiet consort's life.  He is incredible, beautiful, a force of nature, and Hyaline was never made to contain him. 
As for their personal relationship...they possess one another, dance round one another, in love and yet at odds, magnets attracted and repelled. If they stop spinning long enough they might stick fast but its too soon for that, there's still too much that needs to be torn down and rebuilt between the Primarch and the Archon.

Having never been to Pangea but knowing that the river continues through it, the sabino mare expects that she can just teleport there as she does to most other places, like the Cove and Ischia. She has not yet tested the limits of her power beyond teleporting her children down to the beach and traveling to familiar places. Today she learns that it is even more complicated to teleport to a place you have never been than it is to get there the conventional way. She ends up in the river bottoms of the forest, rematerializing out of the rushing water and splashing into the shallows, glittering and vexed.  

"Well, Pangea looks lovely this time of year." She grumbles to herself, taking in her surroundings. Not only is she not where she intended to be, but this is not a section of the river or the forest that she recognizes, which is interesting since she's spent a great deal of time in the forest satisfying one urge or another… Memories of other pleasant visits to the cool darkness of the forest distract her from her actual errands with the deft amnesia of tempting sweets. Shaking her blond locks into dripping cords, Kensa roams through the silty shallows, watching minnows flee before her pale hooves. They dash back when she is still to nibble at the gold that ripples around the coronet of one of her forelegs, foolish creatures drawn to a bit of glitter. She doesn't begrudge them that, she is a beautiful temptation to many a beast. It suits her, pleases her, to be accommodated by nature or magic with a little embellishment to help her satisfy a whim or two. Maybe that's wicked… but who wrote those rules, anyway? 


 
kensa
love is madness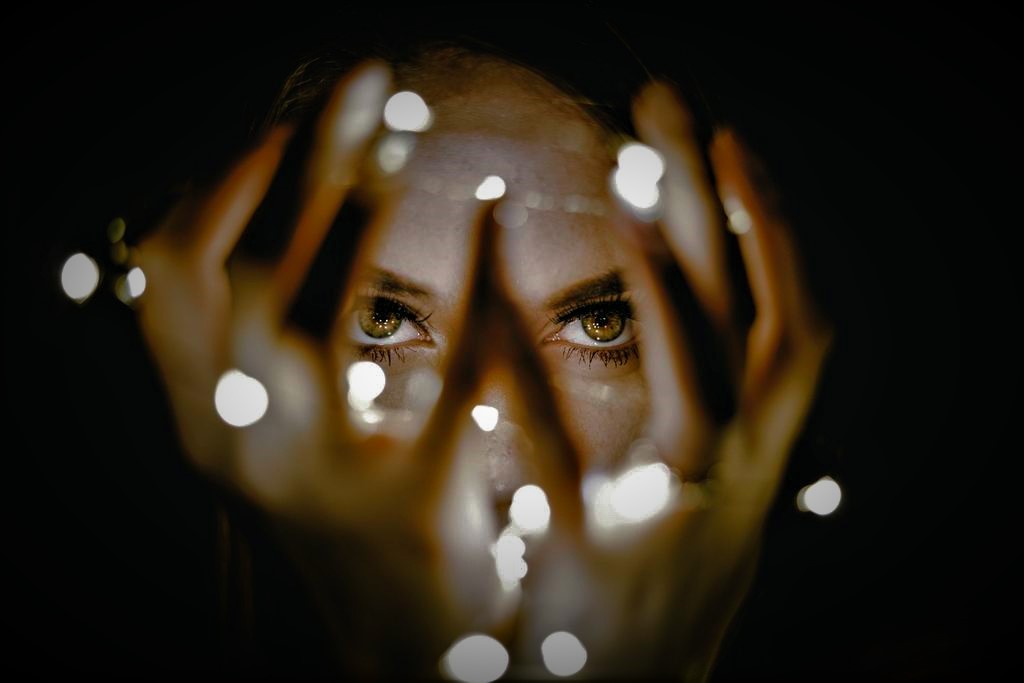 Starsin
*send