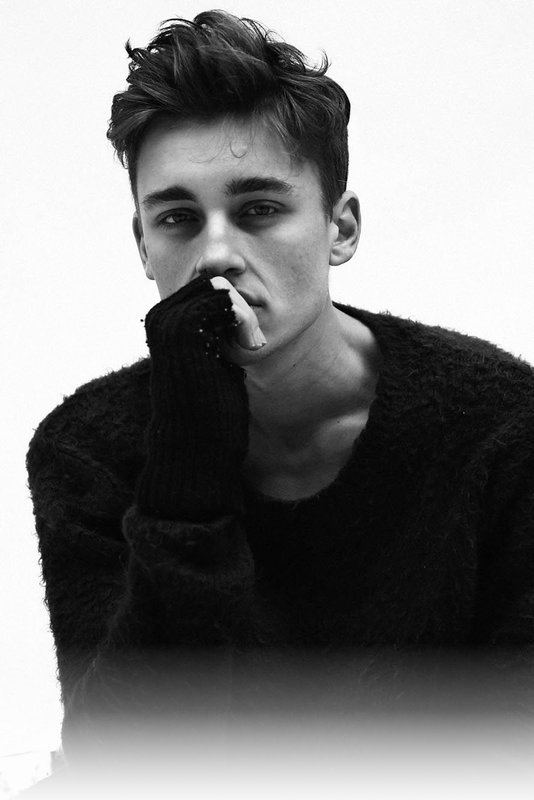 keep your dreams in check
 The stallion is quite hopeful that his visit to the Island Resort will end in a few new blooming friendships, he had been rather gloomy for the past few weeks and needed someone to spice things up for him. 
The stallion rushes out of Hyaline and crosses the border of Taiga, a truly enchanting place, shrouding the grulla paint in darkness, small beams of light breaking through the thick canopy of the redwoods. 
The scent that carries through the forest is magical, enticing him to explore it for a while, but today was not going to be the day, the Island Resort called to him instead. Rouhi picks up his pace, his legs trailing across the pine-filled forest floor in a discreet manner.

It doesn't take too long for the stallion to exit the Taiga, already feeling the warmth that Tephra offered as he entered the kingdom quietly, he was usually quick enough to move unnoticed, only here to explore rather than cause any trouble.
The stallion crosses the land with a large volume of energy, content on arriving at the Island Resort as quickly as possible.

Soon the male reaches the water that separates Tephra from the Island Resort, the stallion gulps down the air for a moment as he looks at the distance. Technically the male could just fly over the water, but he had never learned how to do so and the water was now terrifying to him after the recent quest he had embarked on; drowning in a dream of fear.
The stallion takes a few moments to move his sombre body, dipping his hoof into the water, allowing his winged body to breach the surface, rushing to the other side with his wings balancing him, propelling him forward across the water, his legs flailing below him in a panic.

When he reaches the other side he is relieved, dropping his soaked wings to his side as he exhales deeply, he was completely fine.
The stallion is drained of all emotion by now, feeling rather mellow as he begins to walk, stopping only a few meters away, he did not want to enter the kingdom without consent first. 
Rouhi allowed a whimper to pass through his lungs, announcing that he had just arrived in a friendly manner, his explorative spirit suddenly doused as he stood in the warm air completely soaked.
The stallion shakes his pelt gently and looks around the tropical island, it is rather stunning but for now, it does not wake his desires, it keeps him hushed for now. 


Rouhi
Here's a rubbish starter