I'll be your alibi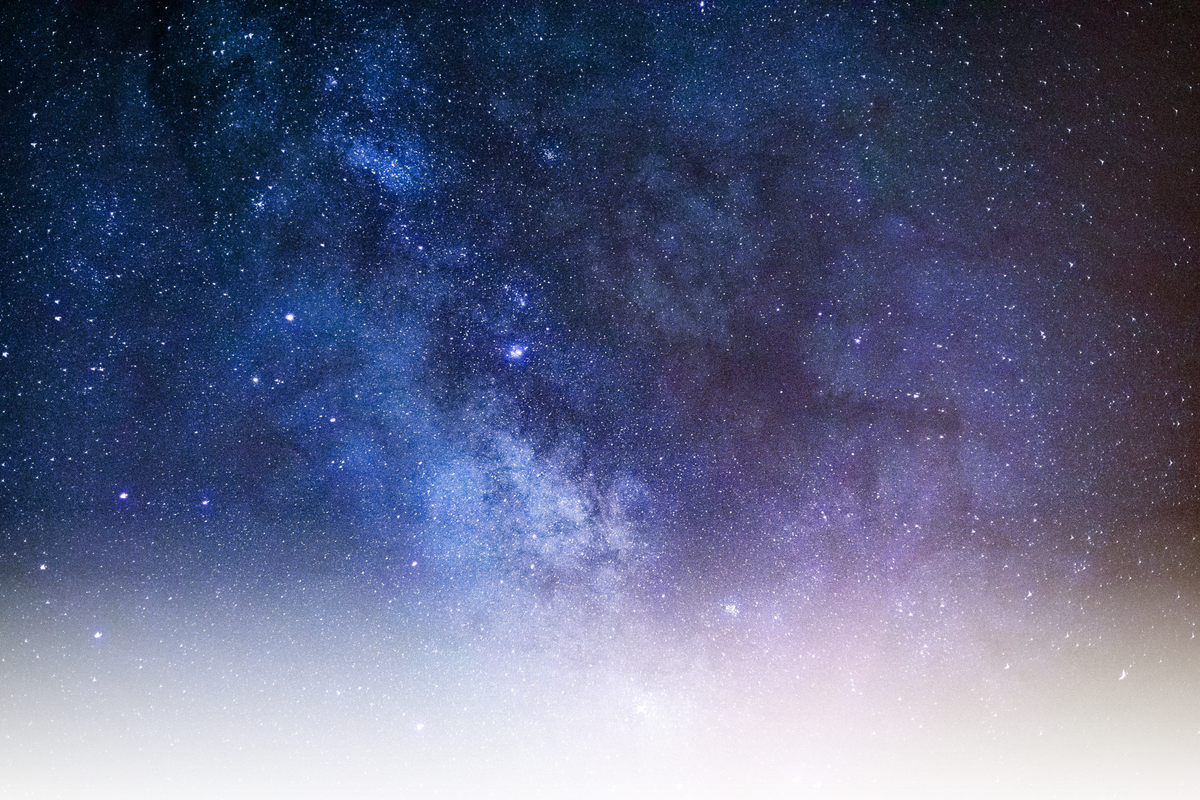 As the gray figure steps onto the icy landscape the breeze carries her name, she is nobody, a stranger ready to join a community, earn her name while she was at it.
The pale silver mare moves her body easily, her hooves caressing the soft snow that melted beneath. Her eyes search the terrain, a galaxy of colour hidden within her orbs, the mare is silent as she halts, she knows that she should not venture too far into the land without announcing herself, it was common courtesy after all.

The mare's dark lips part to speak, her tone is soft and inviting a soft kiss on the rising breeze "Hello, I am Sidereum" she speaks out loud, her voice carrying on the winter wind, announcing her location.
The mare takes a few more steps forward, she knows nothing of this land or its inhabitants, she doesn't even know of herself, the only memories she has are those of sleepless nights and bloodthirsty desires.
The mare is patient, he body shivering from the cold as she stands still, her legs still wet from the previous venture in the water. 

Her soft muzzle opens once more to speak "Is there anyone out there?" her question comes from the doubt, a doubt hidden in the shallow expansive of her colourful eyes, she hopes she will not be disappointed on arrival, a lady left alone in the cold, even then the female was ready to fend for herself, having done so for many previous years.
She keeps looking, the land is filled with different scents, horses and other rather weird smells, there had to be someone here, just like her father had said.
Sidereum
It is kinda short but I didn't want to bore anyone hehe