KENSA
we were golden. we were fire. we were magic.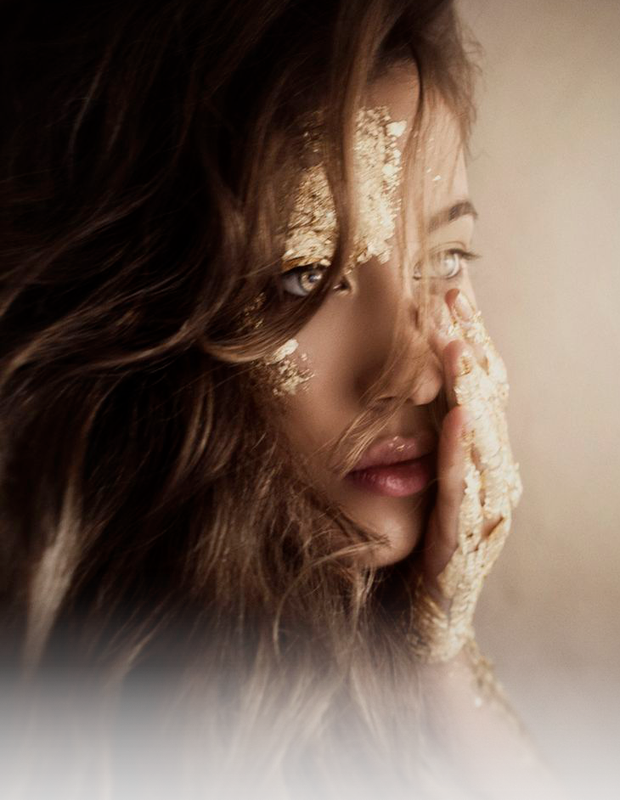 There has been a quickening, and though there had not been an intention to conceive with Brigade the child growing swiftly within her can only be his. She has not informed him, not yet, and when she does, she is not confident he will be pleased.

It puts her in mind of Litotes. His pride and pleasure in his brood, nearly every single member of it—she knows he has his favorites—Brunhilde, Kelynen, the demon he'd made with Starsin called Draco. She never tired of seeing the glow of his affection for his children, especially the ones the two of them shared. He was always excited, always proud, affectionate, just as temperate with discipline as she. Perhaps they would have populated Beqanna with a bloodline of unruly things, spoiled and hungry, but terrifyingly beautiful. He would have wanted them all, loved them all, celebrated them all.

All children should have someone to celebrate them, even when their own mothers cannot.

The sky is grey, winter waiting to bring the first snow to Hyaline and turn her white while the rest of Beqanna continues to pretend at autumn. Close, heavy clouds full of the snow are stalled overhead. Her body has already prepared for their issue, her pelt thick and muzzy and ready to keep her warm and dry against the freezing alpine winter. At the moment though her raiment is too warm, and she falls out of the head-clearing gallop she'd launched into. Finding herself in large copse of hardwoods, naked with years of leaf litter forming a noisy, fragrant blanket over the ground. Swish, swish, Kensa wades into the lake of cast off leaves. A nondescript mouse-colored bird is sitting on a bare branch overhead but flits away before she can look at it too long. Though she stands still there is a sound of someone moving through the leaves and Kensa moves towards the soft rasp. The trunks shift and seperate, and between them, though she catches only a glance at first, she recognizes her firstborn. "Hildy?" Kensa's voice has a catch of anxiety. The independent girl comes home rarely, and even if she has had word of her parent's split she would not be drifting among these trees on the edge of Hyaline. She would have come and shouted her mother down directly. This is something else, and Kensa feels a mother's fear and fury clenching in her breast without knowing why.

brunhilde