winter wonderland
 The sun is finally on the rise after a night of stormy and horrid weather, the land had been battered by sweeping winds that left jungle leaves scattered across the island and gently floating on the ocean just beyond his reach. The rain had soaked everything through, leaving nothing dry while the lightning put on a pretty yet terrifying display, creating a show of lights in the night sky. Thankfully, it was all over now.

Ruinam exits the thick and wet jungle shaking his ivory-white pelt as he halts on the sand, it is wet and uncomfortable to stand on, but he knows it will dry rather quickly, the island was quite notoriously hot.


Now that Loess had taken over Sylva, the white stallion found himself staying on the island more often, with nothing to do or no one to please he found it hard to find something to do and stick to it, especially after he had no response at the mountain he felt like he needed to go back, this time more confidently maybe, or perhaps he was just not worth speaking to.

For now, he allowed himself to slowly wither away on the island, quietly and peacefully sitting on the wet sand, watching the waves brush away small granules of sand, itching away at the banks, only to return what it had stolen with another wave.

His companion has also been quite quiet, almost always spending time in the shade he could find, it was way too hot for an arctic fox in these climates and his companion definitely felt it, probably resented Ruinam for that very reason.





Ruinam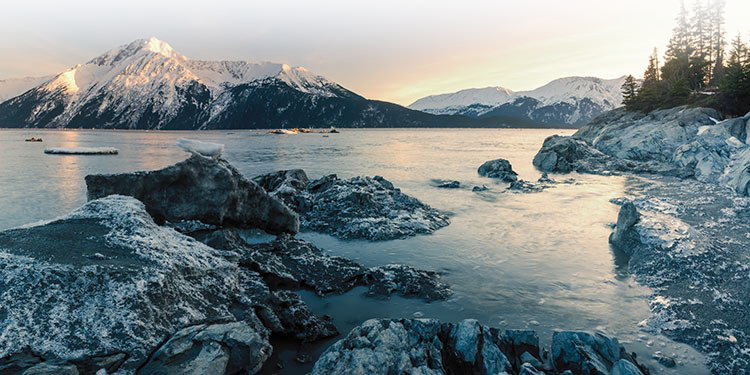 Aodhan
Sorry terrible starter but I thought I'd get one up quickly lol