i'm a geyser, feel it bubbling from below
hear it call, hear it call, hear it call to me, constantly
In the wake of her father's release, Brunhilde finds herself wandering further and further away from Hyaline. Perhaps it is because her father has removed his heart completely (except for the lingering feelings for Kensa that she knows he clings to); perhaps she is aging at a much too rapid pace and resents any figure of authority. Either way, she thinks she will wander to Loess next, but for now experimenting in the open lands will do.

To strangers - and all of Beqanna is a stranger to her, Brun having only spied on inhabitants with a disdainful eye - she appears much older than she is. A fresh yearling, mane and tail long and luxurious and sparkling with youth, she struts with the confidence only a child can; yet, within that confidence, lies a mature sensuality she most certainly should not possess. The supple twist of her fiery hips, the alluring simper so fragile on her lips, a special and bitter gleam in her eye that begs one to give her all kinds of inappropriate attention: all the qualities of a child from a broken home might possess. Do not be mistaken, though - this is no fault of her mother's, and even only a portion rests on the back of her father -

No, it seems the she-devil has been hellbent from birth to fry her parents' brains (their own tumultuous lives doing nothing to stop that).

In the forest she dances, hooves tip toeing with that lengthy grace her legs whisper of. She smiles, eyes dark and opportunistic like the gray before a thunderstorm. Her movements are familiar, almost identical to a path she has taken one or two times before. Something about the fresh scent of the foliage and the rustle of the leaves draws her - and that damning curiosity of her mother she seems to have inherited.

Oh, she dances, weaving delicately through low-hanging branches and tightly packed trunks. Brunhilde makes it look effortless, all the practice she has put into getting the attention she always wanted.

and hear the harmony only when it's harming me
it's not real, it's not real, it's not real enough
Brunhilde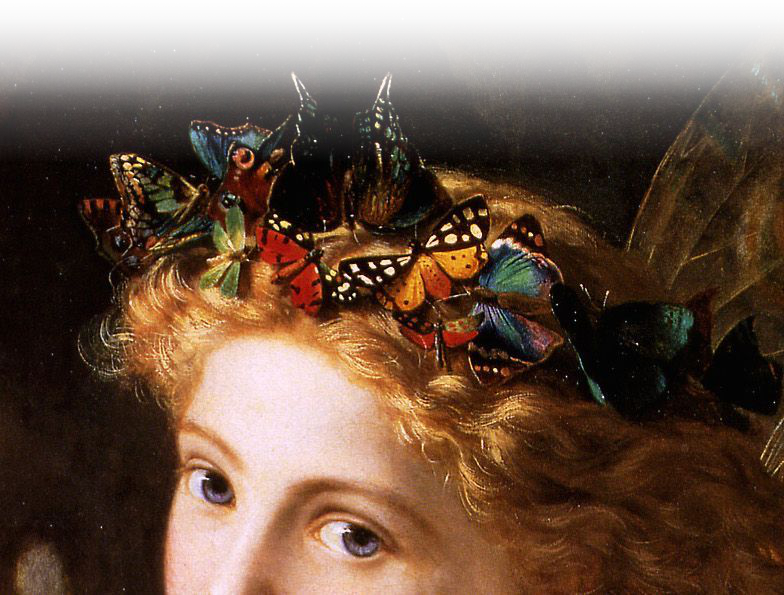 open to any and all < 3