Darkling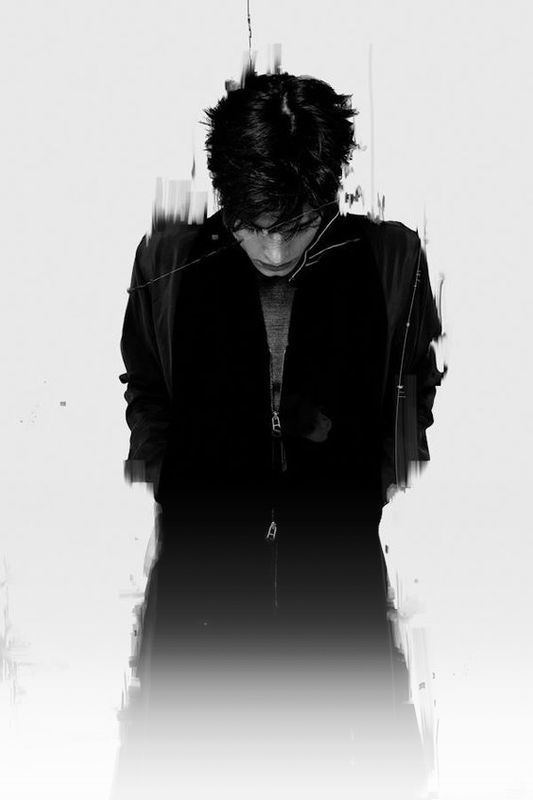 The dark is timeless and eternal, a thing one could so easily lose themselves in without even trying. And so he had. When the sun had vanished behind the moon and night had reigned with an iron grip, Darkling had been freed in a way he never knew possible. He had been the lord of all that he could wish and more. And he had reveled in it, a glutton to the feast.

But as it always must, light had finally come. And he had sulked, aggrieved to lose that which he had come to love the most.

In the end however, he is not a creature made to wallow. The universe has infinitely more to offer, and Darkling could not resist it's call. Even with day to bind them, the shadows had still held him close in their bosom, his first and most ancient lover. And he had let them, because what else is a creature like him to do?

Inevitably, home calls to him. He had been born to these barren canyons and this lifeless, cracking earth, so it is here he returns. He steps from the darkness, shadows clinging to his golden skin like the fingers of a mistress loathe to let him leave. He holds his head high, dark gaze filled with the devilish imperiousness of his heart. The pale horn that spirals elegantly from the center of his gilded forehead parts the shadows like a spear, ears crowned in their light-devouring swirls.

He had come during the late evening of course, because his domain lay where shadows towered the furthest. Where they battled with day and won. And he smiles, pleased to find his feet on this familiarly fallow soil. He is as much a product of Pangea as one could be, and it shows in the impish lines of his handsome features, in the comfortable grace with which he steps forward to peer around as a soft and contented sigh escapes his lips.

But who would be here to welcome him home, he wonders?
you're burning up the sky, you're a constellation
I think that I could die for this revelation