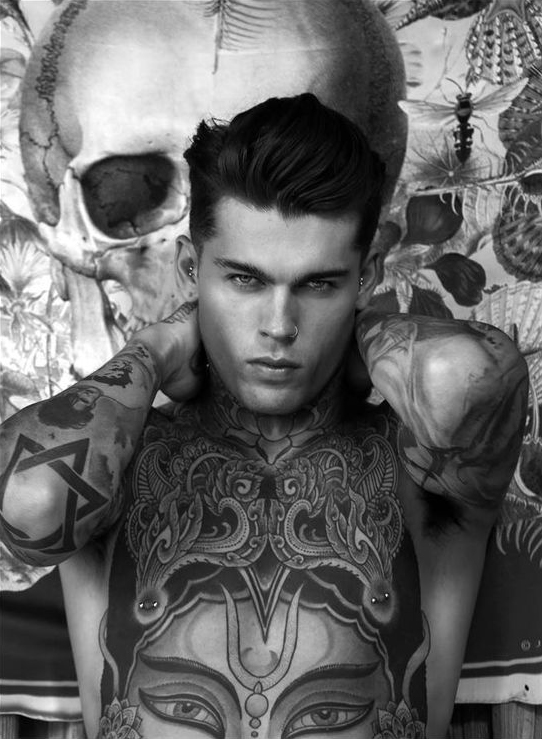 I tried to sell my soul last night
Funny, he wouldn't even take a bite
He'd done his goddamned best to forget everything that has happened. Some days he can almost imagine he's succeeding. But he'd never been any damned good at lying, even to himself. It's easy to say what fucking bullshit it is. What isn't so bloody easy is pummeling the stupid, dumb, idiotic fucking tendril of hope that had kindled somewhere deep in his chest.

And so, what has he done, like the absolute stand-up guy he is? He'd made damned well sure to avoid anywhere she might be. Not that she probably wanted anything to do with him at this point. But hell, he didn't need her planting any more idiotic ideas in his head that he couldn't seem to shake.

It's stupid to imagine there's anywhere she wouldn't actually go of course. Still, here he is, trying to do exactly that. At the very least, it'd be amusing to imagine her trying to pick her way through the wretched, putrid mud he's currently surrounded with.

On a lark, he'd decided to take a swim in the brackish waters of the pond feeding this particularly fragrant mud pit. It'd been a shitty idea. But then, he's apparently full of those lately. He has half a mind to find a clean stretch of river. The other half is somewhat masochistically enjoying the stench and godawful fucking picture he must make. Whatever parts of him that might once have been white are now coated in a drying layer of green scum even as mud cakes his limbs and drags at his tail. Stunning, no doubt.

It isn't until he starts feeling a little unsteady on his feet that he belatedly remembers why it's not a great idea to swim in green water. Fucking algae.

For a minute, his world spins. When it stops, he finds his limbs had folded beneath him where he'd dropped unceremoniously in the mud, suctioning him cozily into the thick, sticky mud. Tugging half-heartedly at one leg, he sighs irritably before giving up. "Shit."

He'd figure it out later.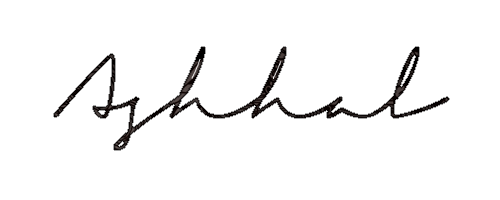 Ryatah