life is a garden. Dig it.
Arquus is as light-hearted as he is he is heavy footed, and judging by his leg being wedged through ice… He is very heavy footed. Annoyingly, he tugs at his right leg, his greyish-black forelock hanging loosely around his face as he peers down at the problem. He, as usual, had pushed the boundaries past what the river was willing to offer, and as a result his foot is bathing in icy cold, rushing water.

A dilemma, sure.

Carefully, he pulls his leg from the icy water and watcheshes a small stream of blood drip down to his hoof. A cosmetic scratch; it'll hardly scar.

He retreats from the bank of the frozen river, seeing small holes of imperfections where the ice couldn't quite freeze over. It reminds him of his mother, full of holes and imperfections yet still able to hold the weight of family on her back. An important thing sure, if it hadn't left her a dried up bank in the end.

He shakes his head at the memory, as if it be a sin to put family first. And in all honesty, part of him genuinely feels that way. Feels like family isn't what it is cracked up to be. For years mothers bend their backs, morals, will, and whatever else they have to offer for children. They raise them well, or do their best, and all for what? For their child to grow up and leave, and to be left alone again?

Until you have another one?

He had never made sense of it. Why put so much thought and effort into something that really only stayed in your life for a year or two? And then it becomes casual greetings and diplomatic meetings before you see your child again. Why not put that effort into something that at least sticks around?

A significant other, a job, something.

Though he hasn't really put much effort into anything, so who is he to judge?

By the time he leaves his mind of thought, he realizes he has entered the naked trees of the forest where fallen pine needles and dead limbs lie scattered on the floor. A morbid scene, if you were part plant.

He smells it first; the scent of a female. Our Bachelor is well versed in the realm of women, though this scent is different. His blue eyes carefully search the shadows cast by low light and tall trunks, seeing if maybe he could make out the source of the aroma.
ARQUUS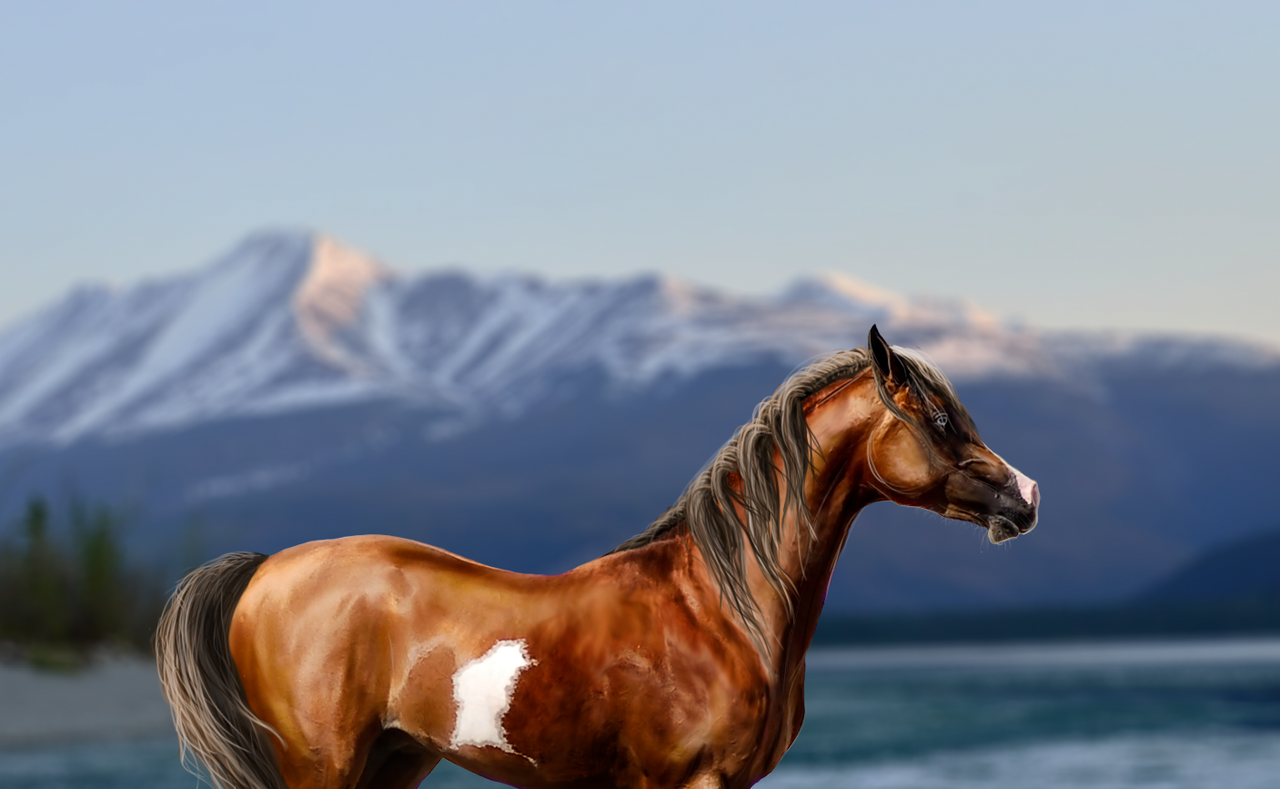 brunhilde