QOTY
"(souls are not meant to live more than once — death was not meant to be temporary, and she is so sure that every time her heart starts to beat again that irreversible damage is further inflicted)" -- Anonya, written by Colby
Age: young
Gender: Mare
Breed: arabian hybrid
Height: 14.2hh
Player: laura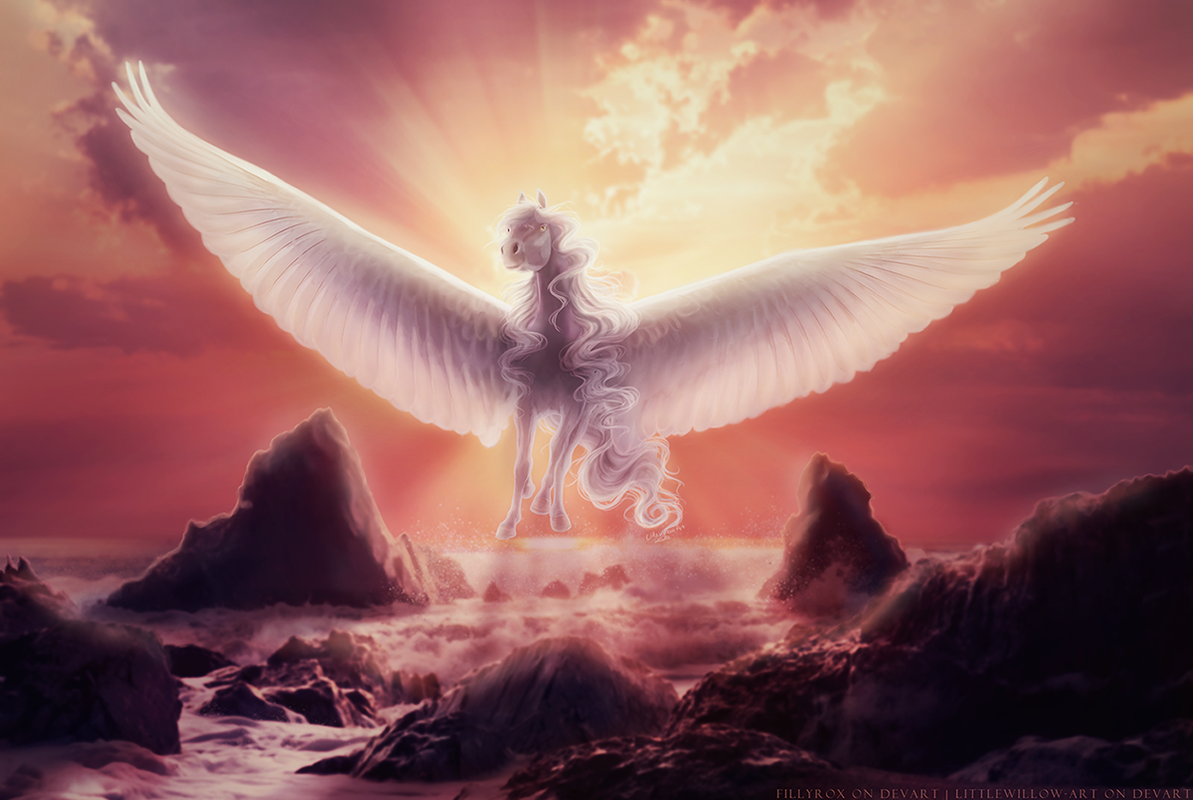 Appearance
Color: white (--)
Eyes: one blue & one gold
Markings: --
Mane & Tail: white
Personality
KIND. SELFLESS. SHY.
caledonia is a quiet, reserved girl. she is born as the presumed full-twin to beyza, a magician with a different mother, and spends the first part of her life blind until beyza truly discovers the use of her magic. the time leaves her cautious and unsure, and she is more content to keep to herself than seek out the company of others. she enjoys spending time as a bird where she can observe others without them seeing her and will often sneak off to be by herself. she often daydreams of larger adventures but never seeks them out.
Lineage
| | |
| --- | --- |
| Parents: plume & agetta | Children: -- |
Traits
Genetic Traits: wings, dove shifting, light beam emission
Non-Genetic Traits: --
Trait Genetic Code: tegteg [WINGS][DOVE SHIFTING][LIGHT BEAM EMISSION][infrared vision]
Defects: blind until twin uses her magic
History
YEAR 207
* born in pangea and spent the first few hours of life with both her parents and her twin sister. at the time, she is blind.

caledonia's Forum Info
Joined:
02-22-2020
Last Visit:
(Hidden)
Total Posts:
9 (0.06 posts per day | 0.01 percent of total posts)
(Find All Posts)
Total Threads:
2 (0.01 threads per day | 0.01 percent of total threads)
(Find All Threads)
Time Spent Online:
(Hidden)
caledonia's Signature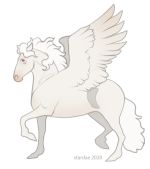 and the words she aches to hear pour through my canyon
and they're singing in the caverns of my limbs