QOTY
"Because if she had not met him, she knew she would have been searching her whole life for the piece that he filled her heart with." -- Eva, written by Shelbi
Hurricane
Once king, once warrior
Age: 6
Gender: Stallion
Breed: Hybrid
Height: 15.3hh
Player: insane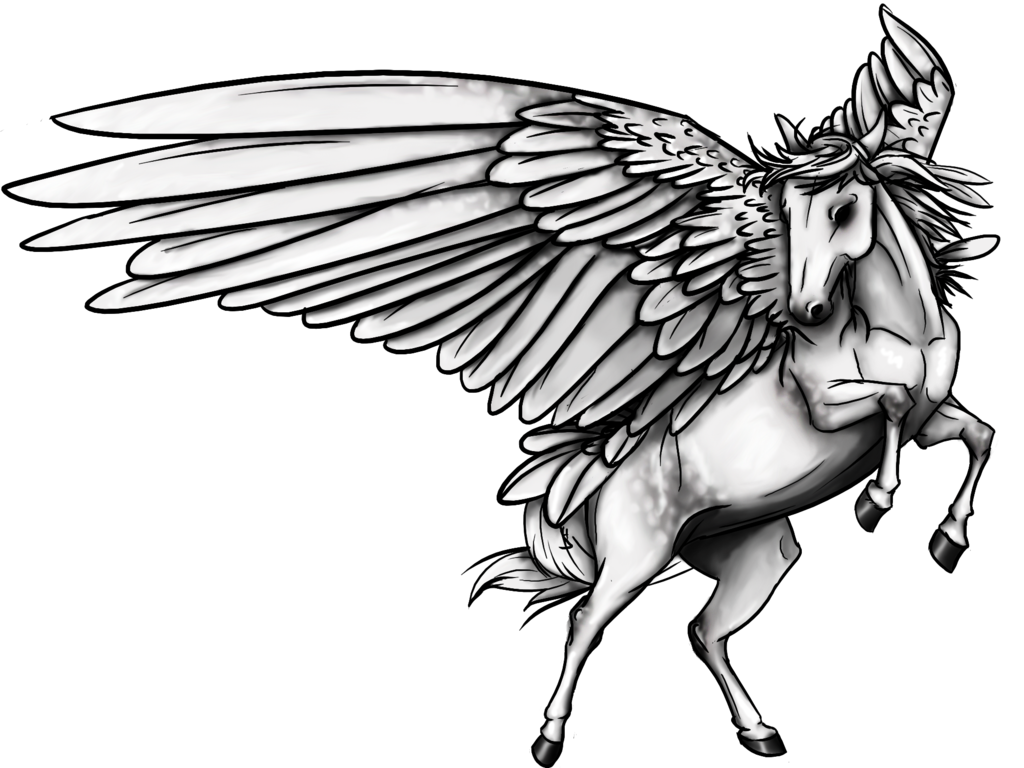 Appearance
Color: Dapple Gray (Ee/Gg)
Eyes: Almost black
Markings:
Mane & Tail:
Personality
Hurricane as a strong sense of purpose and loyalty. He has been hardened over the years so that he displays a very composed, neutral facade. Beneath that he is generally kind and affectionate, with an occasionally misplaced sense of humor.
Lineage
| | |
| --- | --- |
| Parents: Nephthys x Nieva | Children: Beliard (x Buggy) Shannisoran (x Casia) Ketterley (x Pevensie) Pheonyx (x Verdiana) *Bellatine (x Fart) **Jayhawk (x Burner) Tobiah (x Iskeli) Uconn (x Katastrophe) Wessex (x Lagertha) Soulsong (x Marika) *Revel (x Carnage) Element (x Offspring) Hawthorn (x Offspring) |
Traits
Genetic Traits: Invisibility, Wings, Immortality
Non-Genetic Traits:
Trait Genetic Code: tegteg [WINGS][IMMORTALITY][INVISIBILITY]
Defects:
History
Long and winding. Many years ago, he lost his memories, so he cannot remember his youth. He has been regaining bits and pieces of that memory over time, but it is a slow process. Between then and now, he has been a bit of a wanderer, going where the wind blows him. I need to update this but the gist of this is that he ended up in the Tundra ages ago, became staunch, loyal Tundra man. Now all out of sorts because Reckoning, etc etc etc. More to come.
Hurricane's Forum Info
Joined:
03-27-2015
Last Visit:
09-18-2019, 03:13 PM
Total Posts:
101 (0.05 posts per day | 0.14 percent of total posts)
(Find All Posts)
Total Threads:
18 (0.01 threads per day | 0.1 percent of total threads)
(Find All Threads)
Time Spent Online:
9 Hours, 26 Minutes, 57 Seconds