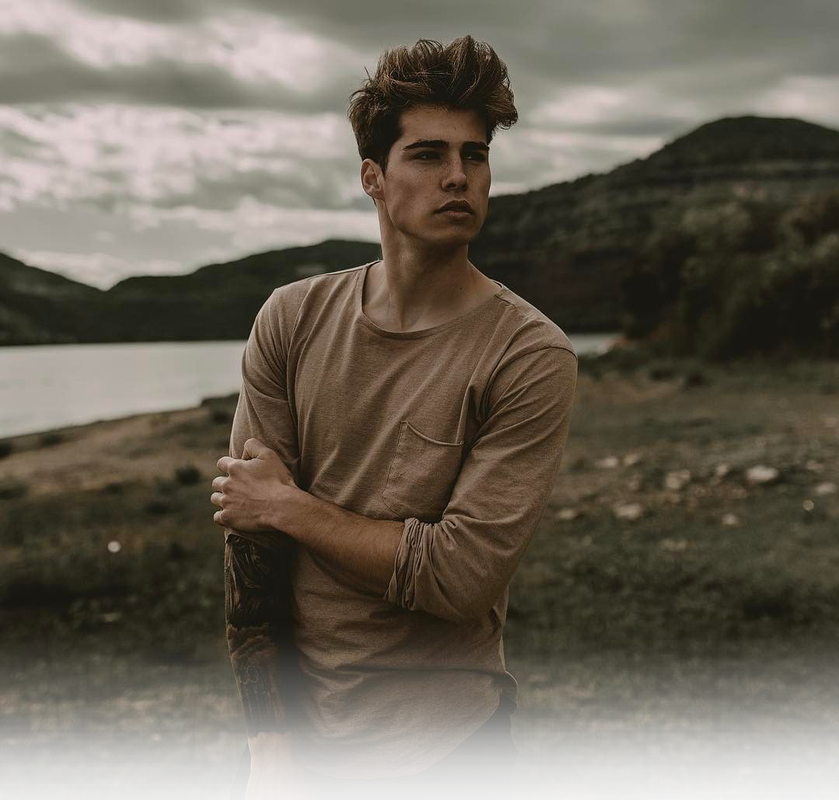 He blindly walks away from Starsin. He's not even sure how he gets away.

At first, he thinks that he will give himself some time to get his thoughts together. He thinks that he will be able to hide himself away and lick his wounds—get some perspective and then find her. Or not. He thinks maybe he won't ever find her again and just live out the rest of his days bitter and alone.

It's what he was going to do before he found her anyway.

But there is something that stirs in his chest and before he can rationalize it away, his wings are flaring and he is in the sky. His pace is urgent and he feels his pulse rocketing, wings pounding powerfully as he continues to gain more and more speed. When he finally lands on the Hyaline border, the red of his coat has darkened and his neck is slick with sweat, but the physical exhaustion does little to break through.

He takes shaking steps forward and the red of his wings shift to match the colors of her, his feathers turning to gold and ivory and flaxen. He barely notices the change and only focuses on trying to continue moving forward, stepping further and further into a kingdom where he does not belong and he doesn't know where he's going. He only knows that he has to continue moving or he will fall apart.

When he finally sees her, his grey eyes are darkened with the storm and his expression scrubbed raw. He doesn't move forward and crush her to him even though everything in him screams for it; instead he stands apart, the wings that still mimic her tightening at his sides and his antlered head remaining proud.

"Were you ever going to tell me?" he asks, his voice roughened on the edges.

He swallows hard and thinks about the ridge that she had told him about. About the places that he wanted to see with her—the places that he had dreamed of showing her.

"About Litotes?"

The name catches on his tongue and he has to break his gaze to stare at the ground, feeling the way that the muscles begin to shiver beneath the merlot of his coat, the tiny tremors threatening to tear him apart.
BRIGADE
when I was a man I thought it ended when I knew love's perfect ache
but my peace has always depended on all the ashes in my wake
Kensa
here have two threads you're welcome