DAWN
i just killed off what was left of the optimist in me
As ever, she finds herself wandering when she cannot sleep at night. 

Darkling is safe in Pangea with his father, and for once she does not let her mind wander two her four other children, left behind in the Cove. She knows she has to visit soon – Isilme ruling the peninsula alone makes her nervous, as the girl is so young for such a responsibility – but for now she doesn't dwell on her eldest child ruling a territory. Her mind is as far away as the stars as she leaves the east behind, traveling on large white paws as often as golden hooves. She will return by morning, most likely, but for now she puts her duties behind her. 

She considers turning towards Tephra, where her mother's friend is queen, but she doesn't want to go sniveling to Leliana with her problems once more. It seems she has no end to them, even when her life feels at peace for the first time in years. It's not like Rhaegor is there, either – there had been no sign of him before the war ravaged the volcanic kingdom and she's assuming no sign of him since, though where he disappeared to is a mystery even to Dawn. She once believed she knew him better than anyone else in the world, but now she isn't so sure.

The golden mare arrives on the banks of the river and shifts back to horse form, splashing into the summer-warmed waters to cool her sweaty hide. She swims for a few minutes before drifting back to shore, climbing the bank and shaking the excess water off. The moon is bright overhead as she grazes peacefully, and though she isn't alone in the common lands, for once she lets herself feel entirely alone. She doesn't know if it will stay this way, but she certainly wouldn't mind some company.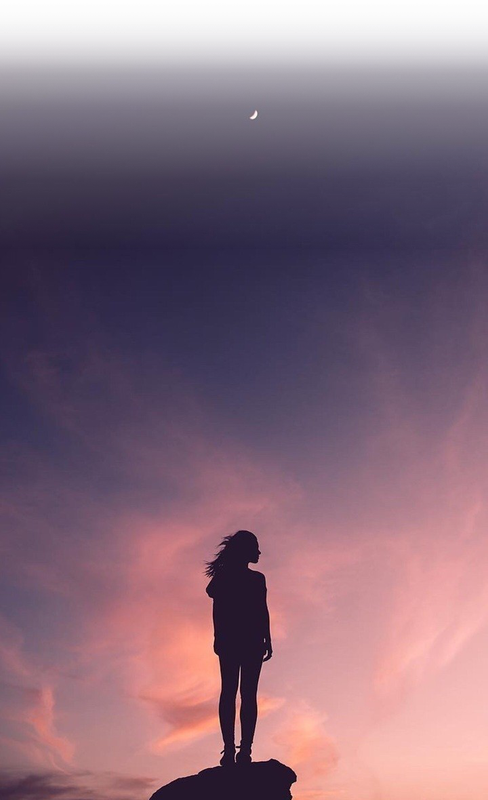 Rhaegor
clean.