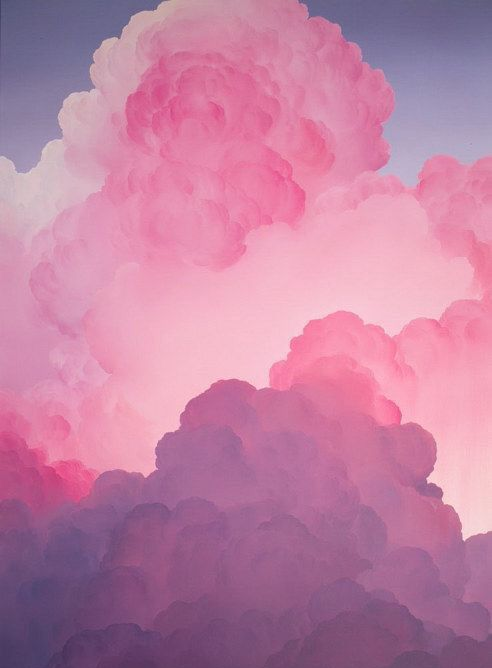 When Ophanim left, he had asked Malone to watch over his younger siblings and keep them safe as Meraxes had done for him. He chewed his lip and agreed without ever asking why, but he has come to regret the promise as he realizes the wild child of the family has gone missing. Ciara normally slept tucked against him and occasionally kicking in her fitful sleep with little chirps from time to time. When he awoke this morning, however, the pale pink bundle of joy was nowhere to be found. She seemed rather anxious since their parents left and now he worries she may have wandered off to find one of them. They had, after all, been the first thing she saw when she hatched from her strange egg.

Malone sighs in frustration as he completes his search through Loess. He had really hoped she didn't leave their home on such a miserably hot day but a promise is a promise, he reminds himself. His elder brother would search the ends of the earth if he had run away too.

The golden star boy spreads his wings and with one great beat, he is skyborne. Father had never been a graceful flyer but he has been practicing, learning to dip and dive and ride the currents of warm air as far as they could take him. Now he utilizes all that he has learned to sweep across the land, keeping an eye out for that pastel brat. He leans with the wind and watches the trees rush beneath him with no sight or scent of her. (In the back of his mind, he fears the worst but keeps it crammed far from him.)

The sun is mercilessly hot against his back and it takes no time at all for glistening sweat to coat him. The depthless black splashes across his body greedily gather heat until he's certain he must have caught fire. By now, he can see the river below and he wonders if his dragon-sister may have stopped here to rest – if she made it this far at all. Malone tucks his wings and dives, forelegs drawn up against him until the last second, when they snap forward to catch him and his wings unfurl to slow his descent. The mud of the river makes his landing a gentle one but he stumbles from the weight of his efforts. He must take a break, he supposes, if he is to continue his hunt.

Malone steps closer to the waters and slowly wades in, letting the cold current wash away the dirt and sweat of the day. Once the grime has been cleared from him, the burning rose gold ring is more easily visible against the starry patch it occupies. He dips his face into the waters and gives his head a little shake when he lifts it once more. Little droplets roll off his handsome chin and he smiles faintly at the relief. In this moment, he keeps all his worrisome thoughts locked up in some overflowing closet where the door struggles to keep on its hinges. For now, he can pretend his world is spinning perfectly on its axis.
malone
larke