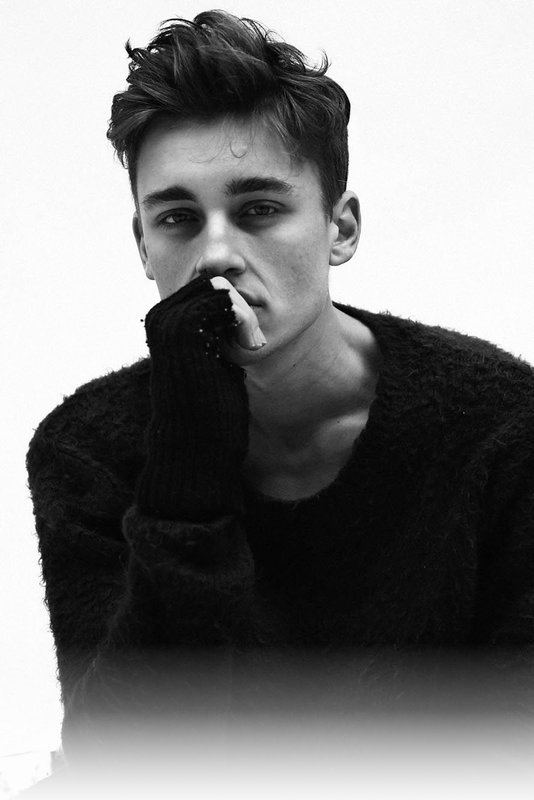 keep your dreams in check
 Autumn has never really been that appealing to Rouhi, the wilting flora around him creating a rather morbid piece of scenery, the smell of it all causing a sense of displeasure.
The painted stallion has been spending quite a lot of his time alone, trying to teach solidarity to himself, learning that he did not need another to survive, he could do it on his own if he tried.

The male still feels quite uneasy, ever since the plague had arrived he had been unable to rebirth, unable to remove all the scars that decorated his body.
Unfortunately, the scars had a habit of returning unless he rebirthed, always ready to give him a chilling reminder. Rouhi wanders close to the dying foliage, his nose gently scraping against the rough leaves, slowly falling as he moves across them.
The stallion closes his eyes for a moment as he pushes his coral-tipped nose into the shrubs, an aura of light forming around his nose, leaves around the shrubs regaining colour as the stem of the plant suddenly sits upright, the whole shrub regaining its former state.
Small wilted roses around the shrubbery begin to stand upright, unfolding and regaining their crimson red colour.

Rouhi smiles as he steps back, heading toward the waterfront that surrounded part of the Silver Cove. 


Rouhi
Just a small little random starter C: