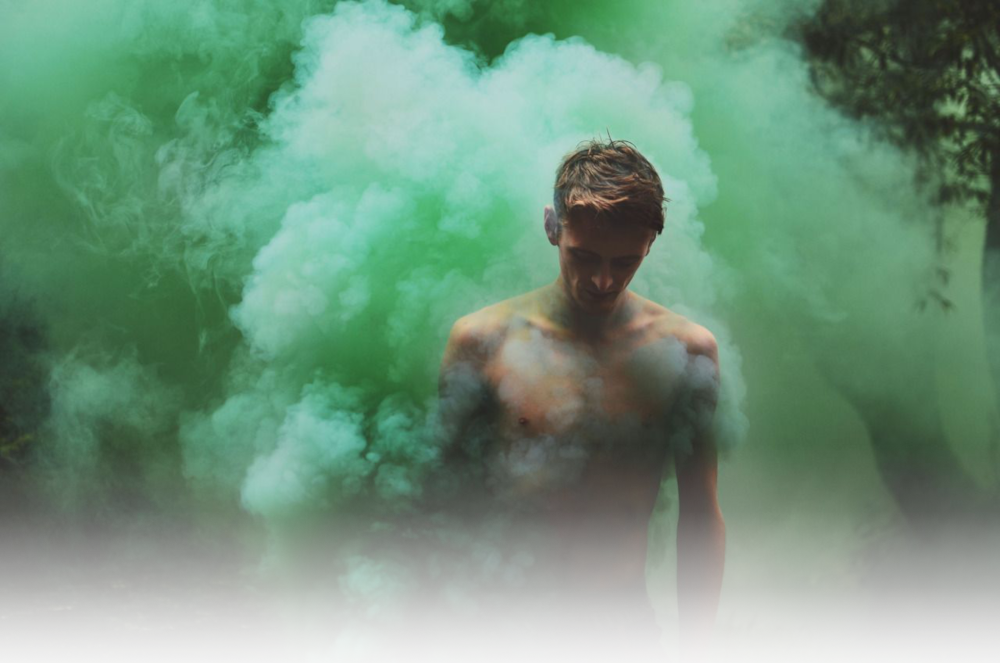 these are the last blues we're ever gonna have, let's see how deep we get
the glow of the cities below lead us back to the places that we never should have left
To where, I'm not sure. At one point, I would have been glad to shake my sister off of me – like when I'm visiting Malca, for example! – but she has been gone for too long now. Am I to blame? Did I drive my sister away with my overzealousness or my sheer annoyingness? It has to be my fault; we don't really spend any time with anyone else, aside from Father and Bare and Cress. I know our big sister wouldn't do anything to drive her away, and Bare is just... Bare. He's a weirdo but we hang out with him anyways, because that's what family does.
It's been weeks, I think, since the last time I saw my sister, though it could be even longer than that. I'm still not sure what drove her away but it feels as though a piece of me left with my twin. My flames are dimmer than they were before she left and I feel her absence as if it were a hole in my chest. I almost want to flee our home to see if I can find her, but I don't even know where to start looking. She left no clues to her disappearance, she's just... gone.
I force the flames to come, to cloak me in their warmth and threaten anyone that dares to interrupt my solitary brooding. I have never been fearful of my flames, and Father has told me to hone my skills wherever I can – he was a pyrokinetic once, he's told me, when he used to be the king of a mythical kingdom. He knows what it is like to have a fire in one's soul, to want to feel the burn that accompanies it, and he has kept encouraging me to practice through Missy's disappearance.
'You're young,'
he had told me a few days ago.
'When you're young, you need to branch out and explore. Xartemis will be back, you can count on it.'
He had told me one other thing, and that has stuck with me, though it makes my head hurt to think about it.
'You have to learn how to be an individual; live for yourself, not your sister, and see what good comes your way because of it.'
I don't want to live for just myself, though. I want my Missy to come home.
i'm yours 'til the earth starts to crumble and the heavens roll away
xyrem
( i'm struggling to exist with you and without you )