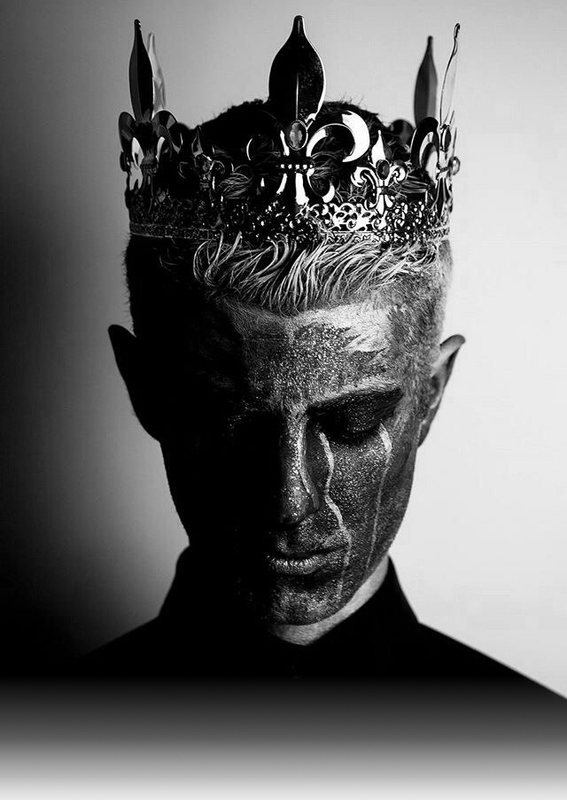 How foolish, the seasoned male had misjudged the weather, and how.
Billowing pillars of water now advanced toward him as he frowned, his coat still surprisingly dry from the previous evening.
The bay stallion quickly stiffens his frame, his legs becoming infused in the soil, small ladders of ground mixed with minerals and grass rush up the male's legs in a spiral, holding the male down firmly.
His eyes close swiftly as the water attempts to swallow him, the ground below now lightly trembling as pillars of soil shoot out of the earth, forming a light dome over the stallion as he ducks for cover.

Perhaps the whole thing was just a complete exaggeration.
A small patter of rain now decorates the outside of the shell, small droplets slowly easing their way into the structure as he lays still on the ground beneath him "I would appreciate a moment of silence now, if you do not mind?" perhaps borderline insanity was slowly plaguing his brain, eating away at his lustful ideas and rather painful memories.

There was no time for such things anyway. The stallion stands with haste as the structure protecting him slowly crumbles at his command "Good timing" he jaws as he steps over the gathered soil, referencing the halted advance of the rain.
Aziz raises his head to the sky, his eyes slowly peering open as the sunlight begins to bring a tingling sensation to his eyes.
The clouds have now parted and the sunlight is kindly greeted by the animals that now flood the field in front of him.

Aziz shakes his head as he moves forward, perhaps he just needs a bit of companionship and he will be sane once more.

Aziz
—lost and forgotten—
I tried something different and it is late so eh
"Let your spirits fly"