winter wonderland
Ruinam raises his coral-coloured nose into the sky, his brows furrowed as freezing cold droplets of water decorate his roman-like nose with dark grey spots. The large male heaves warm air out of his lungs, moving away from the water source below him, filled with indignation.
The ivory male moves toward the cover of the trees, autumn leaves gently decorating his body as he weaves through the pool of large timber, his rose-tinted eyes reflecting the dim foreground that now grew cold and slippery.

The stallion arches his neck as he comes to a torpid halt, his inklike mane sliding over his forehead to cover his eyes.
Tender air now begins to cascade out of the male's nostrils, his frame resembling a frosted dragon, lost in time, his mind isolated for the moment.

His small white companion does not take long to join him, but Ruinam does not react, the stillness of the moment is rather enjoyable, peaceful for once.
The smaller creature begins to bark as it becomes impatient, a small mouse laying half dead between his paws, the small fox always did like playing with his food.
The small fox is no more but a riotous distraction, its own naivety now causing it to become drenched, coat draped in cold liquid, a foolish blunder decorating its expression as it runs off with haste.  

Movement returns to the male when the rain becomes torrential, now soaking his once dry body in freezing cold liquid.
The stallion shivers slightly as he moves his stature into a trot, his muscles breathing once more as he raises his head in reaction to the blitz of thunder above him.
The blue lights cast a gentle shadow among the trees, dark shapes becoming a lot more prominent as small rays of sunlight battle for territory over the skies.
Ruinam takes a moment to indulge in the display of lights above him, large streaks of thunder scarring the sky above, only to be smothered by thick grey clouds, hiding the sun away.

He must not dwell in the forest for long though, the separation from his leader will only lead him astray, no commands to following leading him into a desperate state that he cannot escape by himself. 
The ivory male lets out a violent cough that rings through his entire body as he begins to move once again, now in search of some shelter for the day, his body looking more like a drenched fox than anything else. 


Ruinam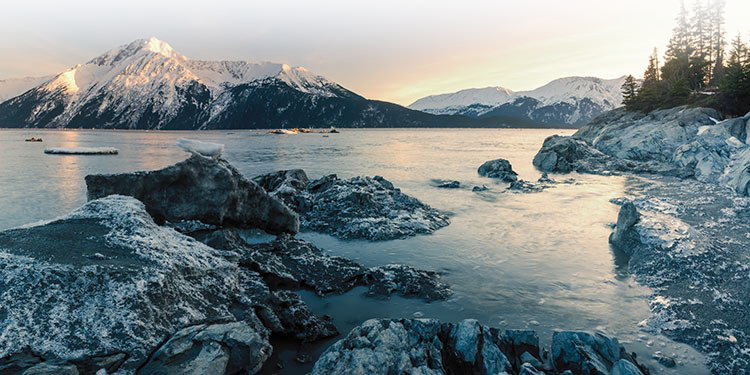 Hiya