how to be a monster:
1. learn the taste of dirt and pain.
2. teach it to others till your knuckles bleed.
3. see if that makes it easier to breathe.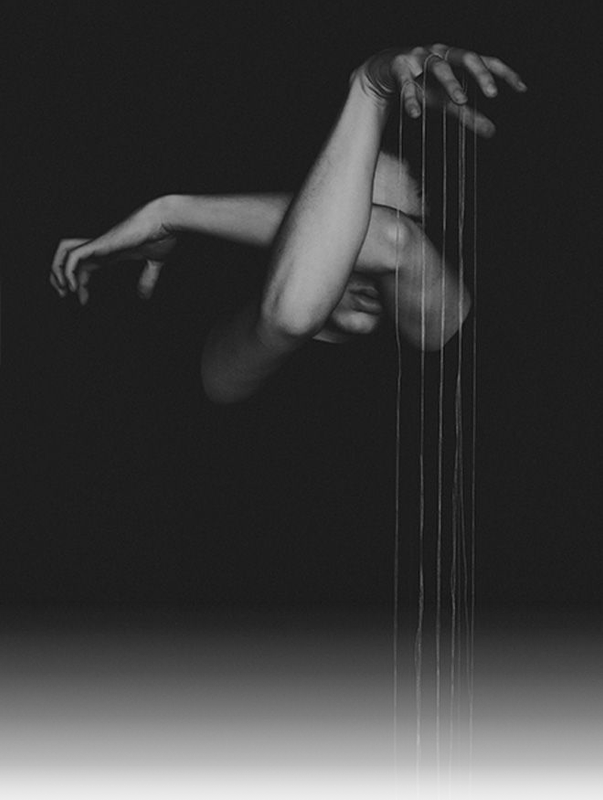 Every day, he grows stronger.
There was more to him, he found, that his abilities did not stop with the fear aura, or the fact his body restores itself upon being wounded – he can possess others, wrench himself into their minds. It's a savage, intimate thing, and he has not used it much – has not been presented with the opportunity to do so, really – but he feels it, a tiger pacing inside him.
It feels good. Feels powerful.
 
He has grown, no longer the gangly thing that had last come to the forest to lay eyes upon his forbearers. He's handsome, maybe, though his features have a way of changing depending on the angle, the shift of his forelock changing him from plain to handsome to plain again.
He's gold, like his father (like his bearer), though this is where the resemblance stops, he has none of his father's neediness, none of his wanting.
(None of his kindness.)
Lay with monsters, and monsters you shall make, perhaps – this was certainly the case, as he resembles his other father (resembles the monster) far more, at least as far as proclivities go, preferring the oily dark of fear to anything else.
 
It's been several years since Cringe has last come to the forest, but today, he feels compelled to revisit. It is much as he remembers it, though his feet walk a much surer path this time, shadows coiling dapples across his golden body. He holds the fear aura in, holds the possession in, and looks, by all accounts, quite plain, quite unremarkable.
 

cringe