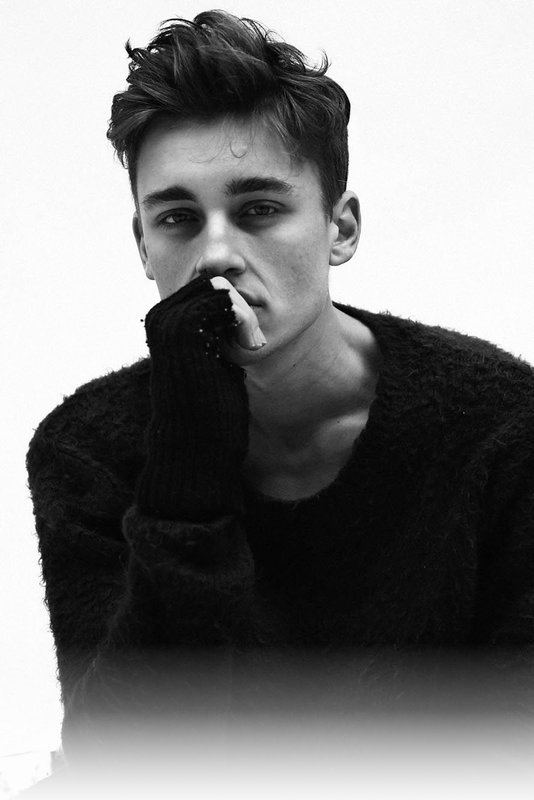 keep your dreams in check
The winter landscape glittered infront of Rouhi as he made his approach into the meadow, where it all started for him. The landscape seemed so lonely, a glittering maze of hills and scattered trees that invited the lonesome wanderers through fear of solidarity. One of these horses attracted by its deep gaze was Rouhi, his senseless gut telling him to come back each time, he was alone again, a dangerous situation for him to be in.
Rouhi scanned the un-attended plains, trails of hooves scattered in the abundance of pure white snow, the grulla stallion huffed firmly as he pushed his way through the snow which now crunched under his firm grasp as he traversed the terrain.
The plague was obviously not helping the current situation; it only seemed to disperse the horses more than usual, a sorry sight for his icy eyes. Rouhi halted as he approached a large tree, his eyes dancing around the trunk as he studied the flora surrounding it, a gentle breeze sweeping against the branches and the leaves that desperately hung to them, clenching on for dear life, defying the commanding weather of the winter season.

Rouhi now shivered violently as he began moving, he shouldn't have left the safe borders of Hyline, not only was it shielded from most things but also had horses he knew in it, venturing out alone, outlining himself was simply dangerous.
The grulla stallion still kept searching, but no matter how often he searched no one was appearing, the stallion was getting tense now and he felt foolish for it, why could he not just accept himself, allow not being with someone forever, allow the feeling of being lonely for at least a minute. He couldn't. He needed to find a friend, his search always endless, his inability to leave someone's side becoming stronger each week, the stallion again felt putrid for it, his legs trembling slightly as he halted once more, his body hot and tense. 

The stallion's eyes began to scrutinise each detail that he spotted, his eyes able to wander around the landscape, even spotting a few creatures frolicking nearby, his body moving toward them instinctively, his mind stopping him. Why was he moving toward them, he wasn't even the same species, yet he was drawn to them, drawn to their family, their bonds, everything they had. 
The stallion hated himself at this moment, his inability to stay away drowning him with pure displeasure, a growing abomination in his mind.
He yearned for a family, he shouldn't have left his own, but the torture was too much, the confining rules keeping him bound to them, keeping him from being himself, forcing him to be alone.

When Rouhi had broken the chains created by his family he immediately ran off in search of new lands, entering Beqanna with exploration in his mind, but he paid no attention to what he had left behind, he didn't think of his family, or even whether they would be punished like he was. The thought never came to him. Only now he began to suffer from their grip. They held his heart and soul firmly, never allowing him to be free, he wasn't even sure of what he longed for anymore.

After a few hours, the ice around the stallion's sweaty hocks had already melted, creating a soft white sludge that covered his hooves, the stallion moved forward slightly, placing himself under the large tree, his body slumped against the giant trunk of the tree, small leaves lightly decorating his scarred body, since the male wasn't able to rebirth like usual, the marks around the bases of his wings were already returning, small scars decorating his legs and neck. 
The stallion slowly lay his head to rest, his eyes fluttering for a while as he continued to watch the landscape unfold before him, he took a moment to watch a few deer, the herd moving continuously through the snow, only stopping to burrow their small heads into the snow in search of food, small hinds following the larger stags that seemed to patrol small territories, each deer playing a role in their herd. After a while his eyes began to flutter again, slowly closing, his mind drifting into another world as he began to dream, he wasn't particularly sure of what he was dreaming about, his dreams were usually hazy, for now, only flickering lights appeared, unsure of their symbolism for the moment. After a while, his body loosened, comfortably resting against the tree as he began to sleep. 


 
Rouhi
Sorry this post is kinda just gibberish and I don't know what I'm doing but I hope its ok