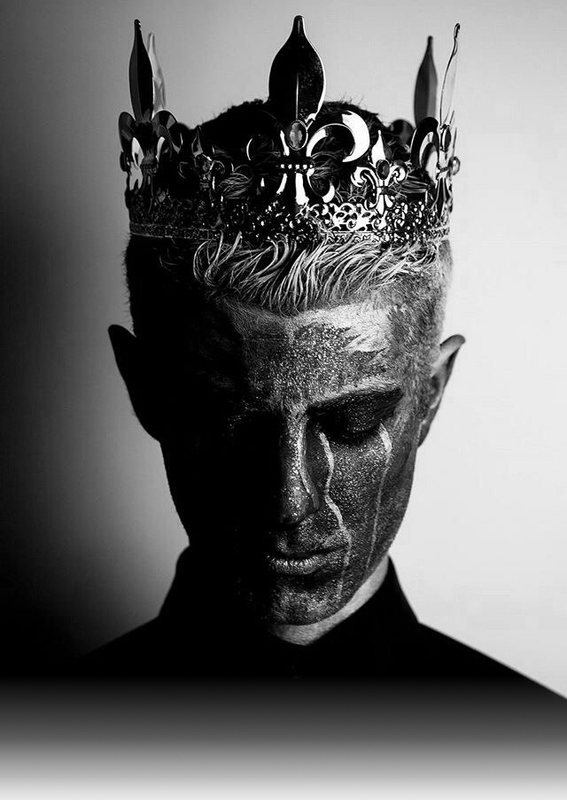 The journey to get to the Icicle Isle did not seem that long, a pleasant surprise for Aziz as he made his approach toward the frozen island, his first steps were met with a cold shock pulsating through his legs and into his body, he knew it was going to be cold, but this was on a new level of cold.
The bay male moves stiffly as he walked toward the centre of the island, for now, there didn't seem to be anyone around him as he awkwardly placed his hooves against the slippery and harsh surface.
First, he would probably have to find Leilan, he didn't want to stall what he was here for, getting to work would give him something to do and quite possibly let him warm up for a bit.
The male issued a loud call which seemed to flow along the mostly flat surface, calling out to see if Leilan was around. Aziz hoped he wouldn't be too busy, living in such a remote and harsh island probably brought many challenges, a ruler would have to tend to their people; filling their needs and giving them hope. Aziz now walked faster, the snowy layer below him crunching under the grip of his hooves, as he walked his mind began to create visions of structures surrounded by ice and snow, he wondered how many domes he would have to create in order to please the population, how many could possibly live in such an unforgiving landscape, that he would have to find out for himself.

The bay stallion seemed to be nearing the centre of the land mass by the indication of the landscape changing, the stallion huffed, steam streaming out of his nostrils as he halted for a moment, taking a look around to see if there was anyone near him, surely by now he was more likely to meet someone, he hoped he wasn't entirely alone.


Aziz
—lost and forgotten—
Leilan
Here's a quick starter, it ain't anything special but it should do the job lol
"Let your spirits fly"