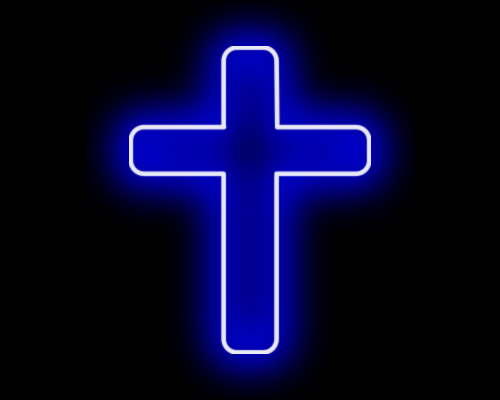 and you came crashing through the garden:
Rich,
she thought, eyeing the rolling carpet around her. It lived and breathed with a timelessness only afforded certain places left in this world, unkempt but well-traversed. So too were the subtle whispers of life- hoofprints in the mud, lingering aromas of blood and territory. She took comfort in the notion that each of these were unfamiliar and often appeared weathered, like it had been some time since their owners sighed at the stickiness of it all and kept moving. It was this idea that left her body stranded on a small hill while her imagination painted a world of these strangers. Each would come and go, just as she would, forever parallel on their own paths. More comforting still was the idea that despite uniting under common grounds and common agendas, each of these pathways never collided. That's how Traton wanted her own orbit to proceed: a thousand years' ellipse, spinning into nothingness, always drawn to those larger than herself- but never quite touching them. After all, the results would be profoundly destructive, just as they were before. The universe is quite predictable, you see, particularly when one travels a million miles away from everyone.  
Overhead, the lazy drift of puffy white clouds from earlier had morphed into a dull gray blanket, muting the afternoon sun and threatening an eventual shower. This was perfectly acceptable to the lone mare; perhaps it would finally wash away the sweat that clung to her now in sheets. How long it had been since she'd felt safe enough to douse herself was difficult to calculate, and thoughts that lead down the dark road behind her were met with a monstrous darkness, an abyss so infinite that it swallowed all the stars. She shook her head, as if such a simple physical action could clear an impeding black hole, and moved forward at a trot from her hilltop post. Motion was the only thing that had kept her alive, truth be told, always running from the monsters in both form and fabrication. As much as she'd like to forget that, her weathered hooves had kept moving, even when her lungs and limbs had cried out for mercy.  
This time, though, she had barely begun to sweat by the time she paused again, now on a new hilltop somewhat smaller than the first. Still, the sound of her own heartbeat strumming in her ears was familiar and soothing. Satisfied, the mare dropped her head to rip up a few mouthfuls of the lush grass at her feet, pleasantly surprising in its sweet, rich flavor. It was as she grazed that the leanness of her body was perhaps most visible, skin strung tight over muscle with little margin of error. Perhaps, therefore, it is a little less surprising that she became rather enthralled with her latest activity, distracted in a way uncharacteristic of a truly wild creature. Yet, it was those wild ones that kept her alive.
Alive, and free.
(there is more than the universe in your own head)